The 10th edition of the Integrating Cities Conference "Inclusion for all. Empowering vulnerable migrants in cities" takes place at a time when European cities welcome a large number of Ukrainian refugees, highlighting once again the essential role that cities play in receiving vulnerable people in need of protection. Our high-level event is hosted by the City of Utrecht, within the framework of Eurocities project CONNECTION "CONNEcting Cities Towards Integration action."
Agenda 10th Integrating Cities Conference
10th Integrating Cities Conference Report – Workshops & Training
10th Integrating Cities Conference Report – Opening & Panels
The streaming of the Conference Opening & Panel I "Cities welcoming refugees: exploring opportunities for multi-level cooperation and funding" is accessible via this link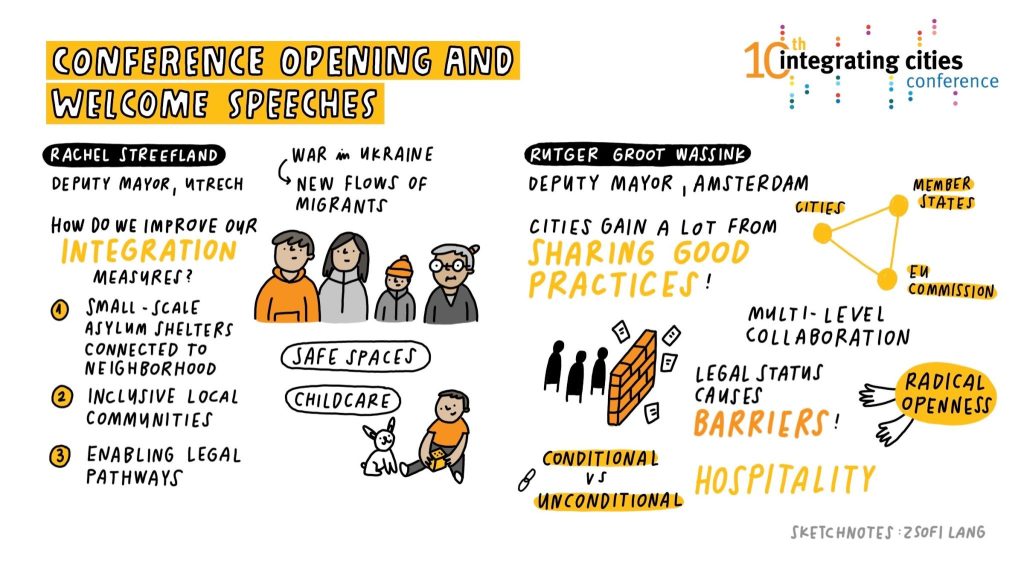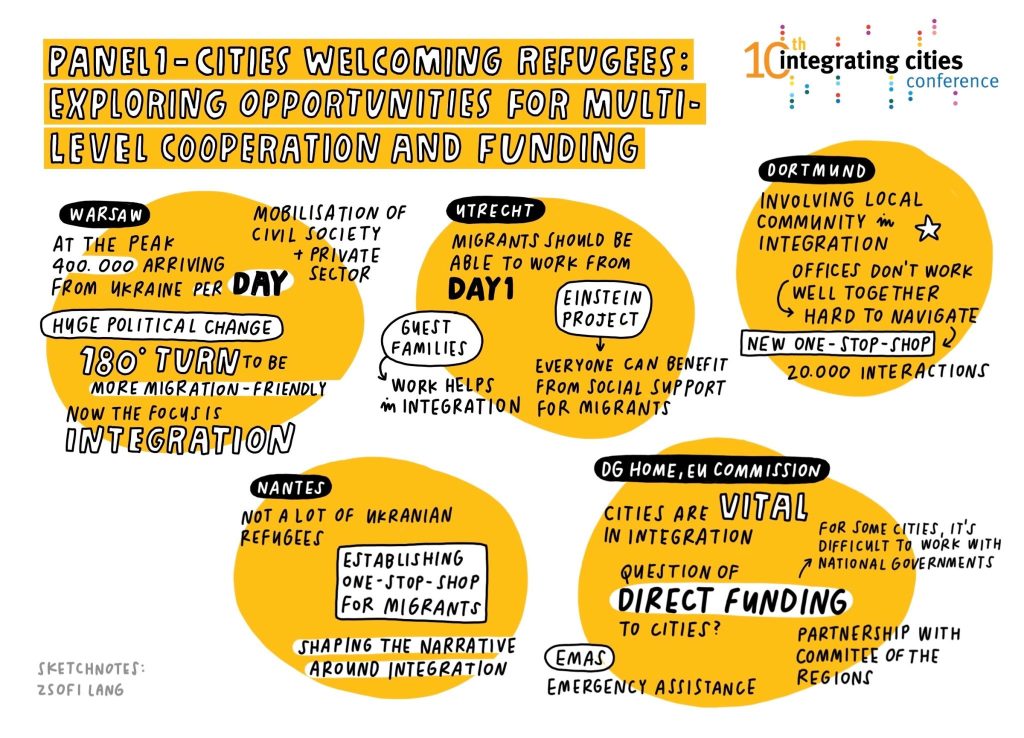 The streaming of Panel II "The gender dimension of integration policies: How to include and identify migrant women's needs when looking at migrant integration?" is accessible via this link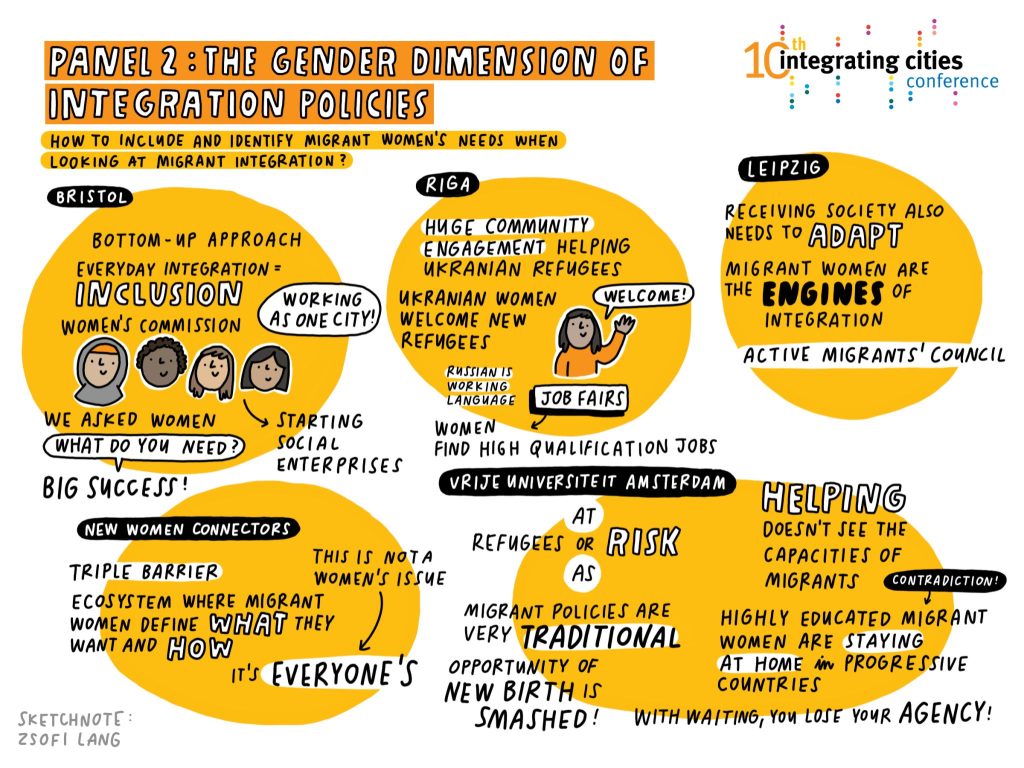 Workshops
Morning session from 11:30 to 13:00
Workshop on "Undocumented migrants: possible solutions to ensure access to services"
Workshop on "Shaping local narratives on migration and diversity through decolonisation"
Workshop on "How to create spaces for LGBTQI+ refugees?"
Afternoon session from 14:30 to 16:00
Workshop on "Unaccompanied minors: challenges and good practices for integration"
Workshop on "Creating bridges for refugees' integration at neighbourhood level"
Workshop on "Crisis management at the local level: initial reception of refugees and beyond"
The Integration Champions of the CONNECTION project delivered training on 4 specific themes:
Training 1: How can cities develop a strategic approach to integration, participation and interaction?
Training 2: How to build a gender dimension into local integration policies?
Training 3: How can cities build pathways to employment for migrants?
Training 4: How to design one-stop-shops as an integrated response to integration needs?