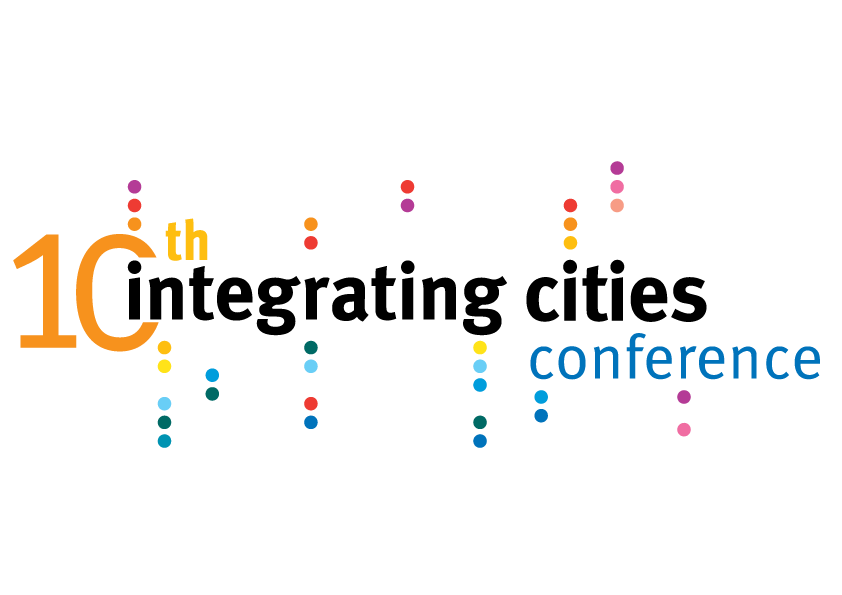 The 10th edition of the Integrating Cities Conference "Inclusion for all. Empowering vulnerable migrants in cities" will take place on 16-17 November 2022 in Utrecht.
This years' Conference takes place at a time when European cities welcome a large numbers of Ukrainian refugees, highlighting once again the essential role that cities play in receiving vulnerable people in need of protection. Our high-level event is hosted by the City of Utrecht, within the framework of Eurocities project CONNECTION "CONNEcting Cities Towards Integration action".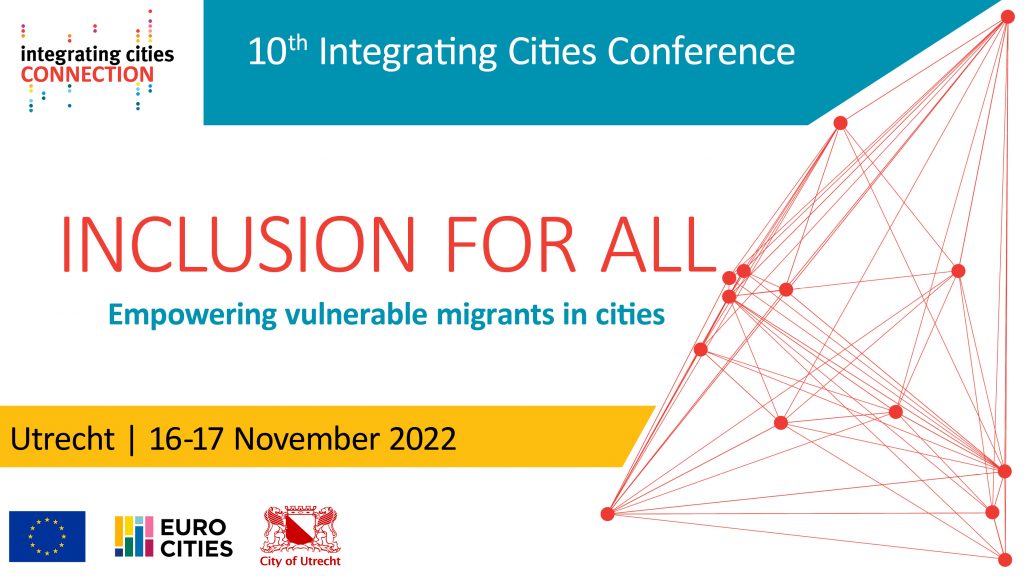 To participate to the Integrating Cities Conference, you can register HERE
The draft agenda of the event is available here: Draft programme – 10th Integrating Cities Conference
Within the Conference, the participants will attend two workshops out of the ones listed below, taking place on Wednesday 16 November:
Morning session from 11:30 to 13:00
Workshop on "Undocumented migrants: possible solutions to ensure access to services"
Workshop on "Shaping local narratives on migration and diversity through decolonisation"
Workshop on "How to create spaces for LGBTQI+ refugees?"
Afternoon session from 14:30 to 16:00
Workshop on "Unaccompanied minors and migrant children: challenges and good practices for integration"
Workshop on "Creating bridges for refugees' integration at neighbourhood level"
Workshop on "Crisis management at the local level: initial reception of refugees and beyond"
During the event we will celebrate the new signatories of the Integrating Cities Charter. Would you like to join the Integrating Cities initiative and gain visibility to integration policies, good practices and projects of your city? Find all the details here and contact us for more information.