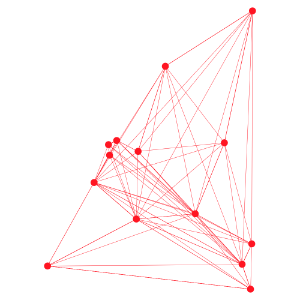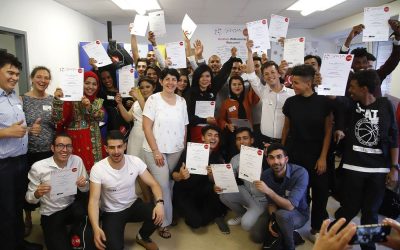 Eurocities is proud to present our very first digital Integrating Cities toolkit! Developed throughout our project VALUES, this toolkit guides cities in implementing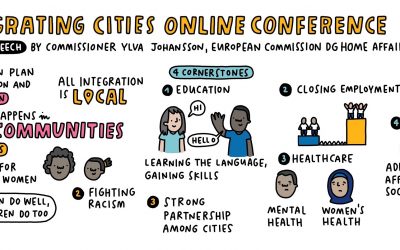 Migrants shouldn't feel like the beneficiaries of handouts, but should be empowered to participate fully in society. This is according to Marcus König, mayor of Nuremberg,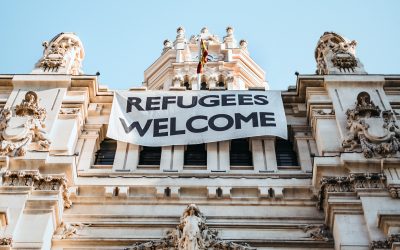 The global number of displaced persons keeps rising. The UN Refugee Agency (UNHCR) has identified more than 1.44 million refugees in need of resettlement in 2020.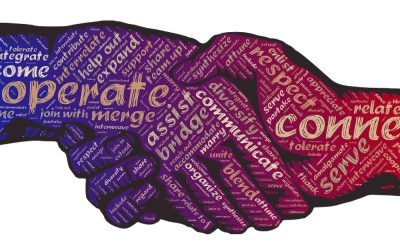 Want to travel, all expenses paid, to other European cities to work on best practices on migration and integration? Our EU co-funded project, CONNECTION, is now offering places to eight cities to join in study visits and share their integration best practices and...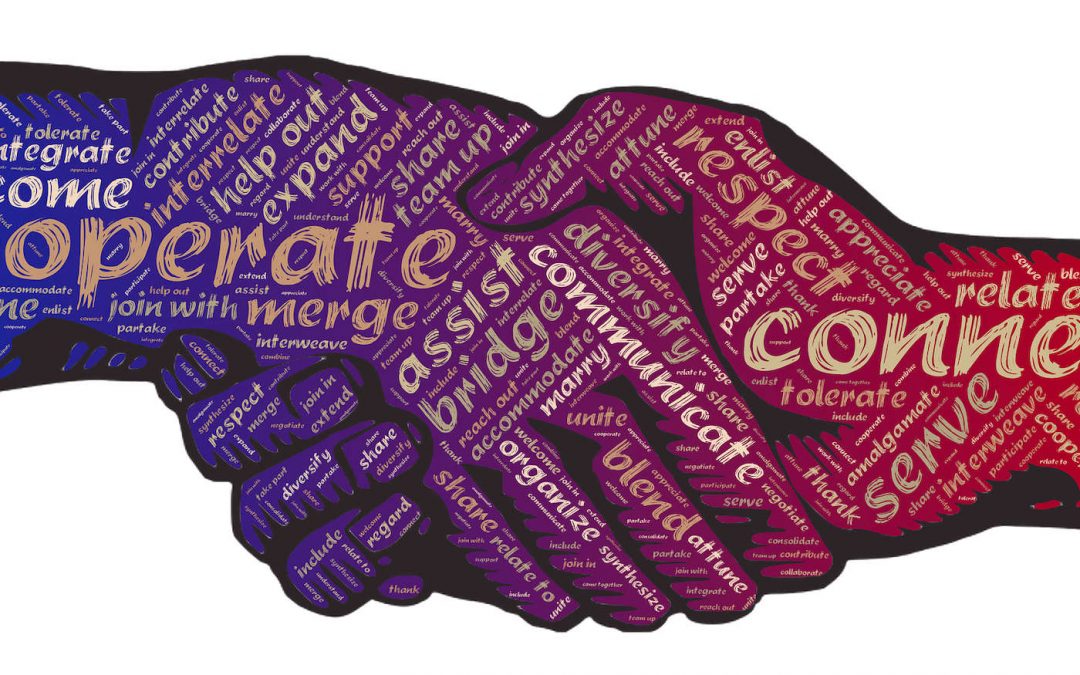 Want to travel, all expenses paid, to other European cities to work on best practices on migration and integration? Our EU co-funded project, CONNECTION, is now offering places to eight cities to join in study visits and share their integration best practices and...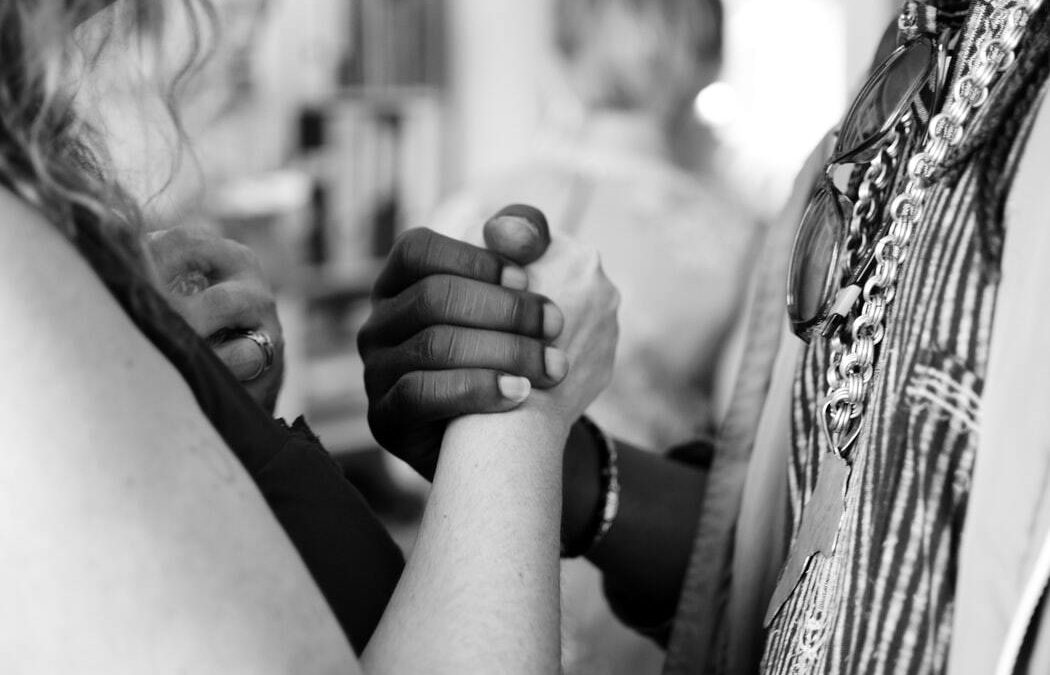 Integration cannot happen without real contact of locals and migrants. It's time to open the space of possibility with CONNECTION. What concrete policies can streamline migrant integration, empowering and engaging newcomers in Europe's cities? CONNECTION will...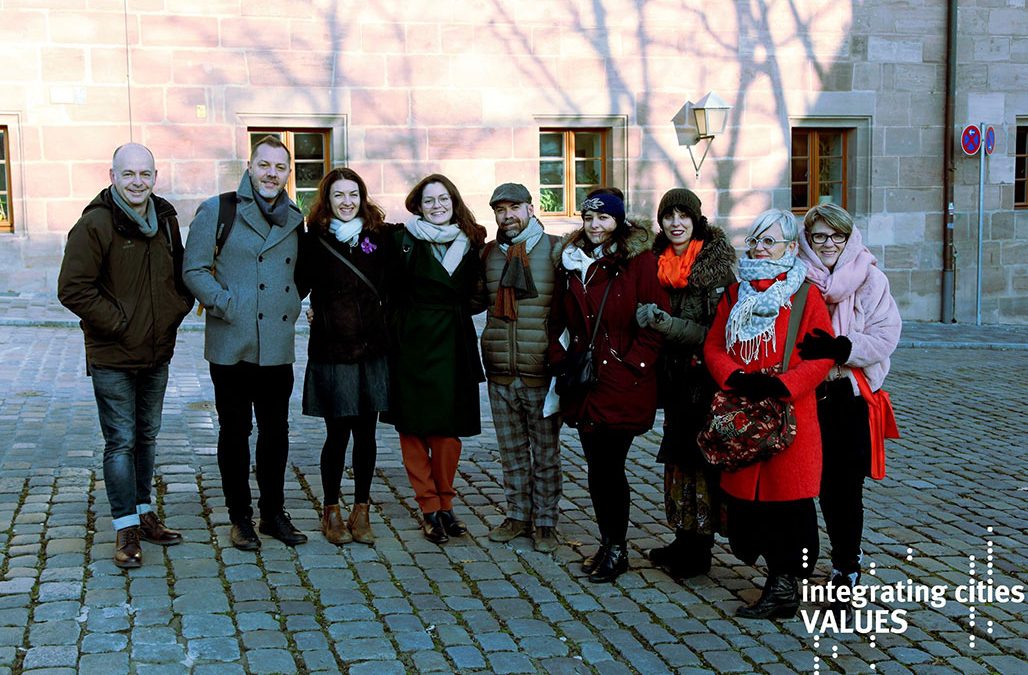 "We saw what it was here in Nuremberg when we forgot our values," said Diana Liberova, a Nuremberg city councillor, of the need to embrace the value of integration. One in four Nuremberg residents are non-Germans, and almost half of all residents have a migrant...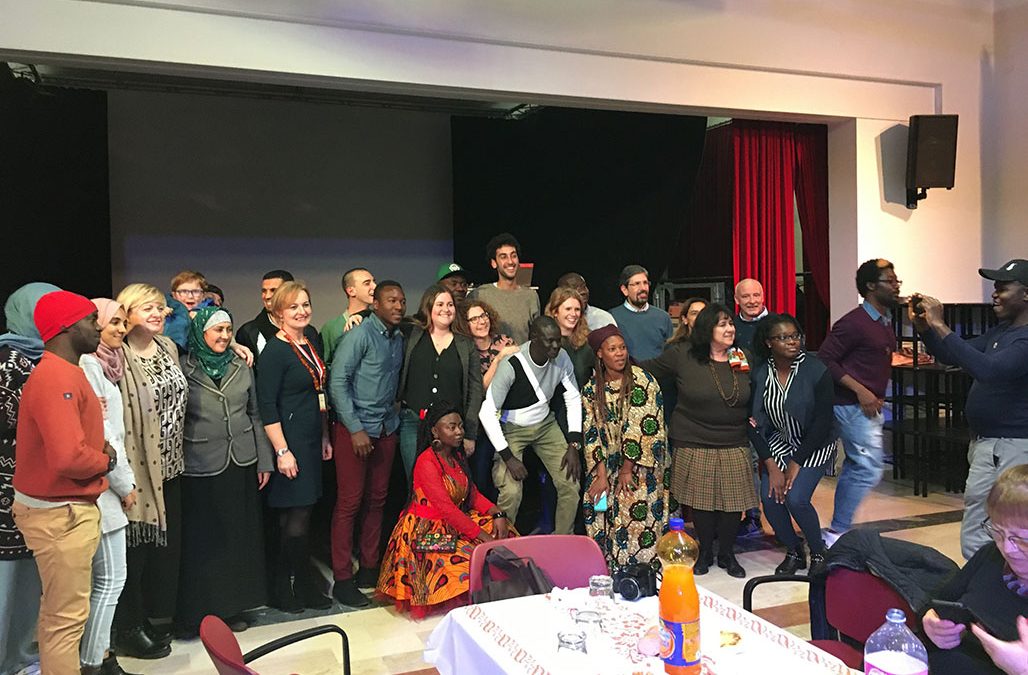 "This is a welcoming community with a great sense of hospitality," said councillor Carmelina Labruzzo, welcoming the cities of Madrid and Riga to Cesena, where they had gathered to make progress on migrant integration. Cesena has several non-profit organisations...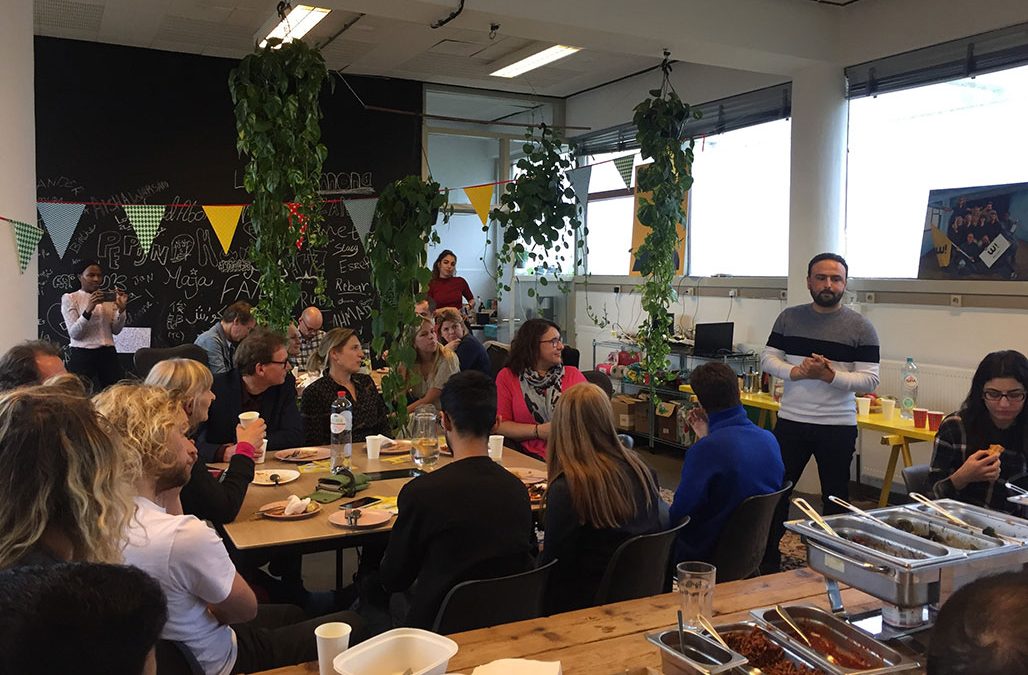 Half of all Amsterdam residents are first - or second-generation migrants. In order to ensure that integration can occur, and the efficacy of integration methods can be measured, the city keeps careful track of the makeup of its population. It is also careful to...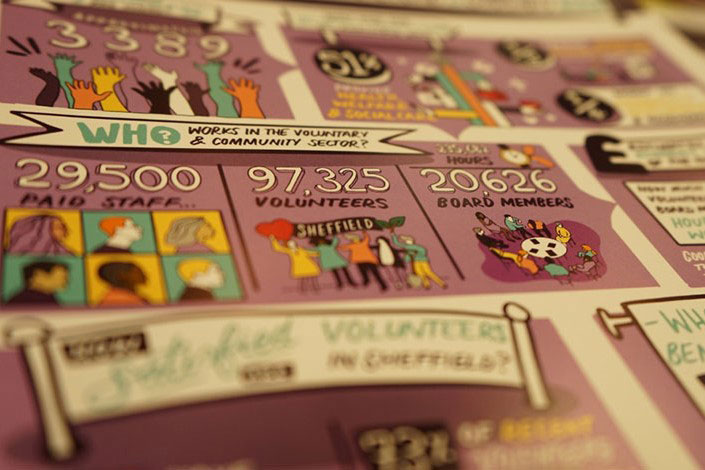 "He came, he was so isolated. He had anxiety; he was so stressed. He was an asylum seeker. He was lost, he didn't think he could do anything." Moses Lutakome describes his meeting with a migrant who became involved with Sheffield's New Beginnings project. This project...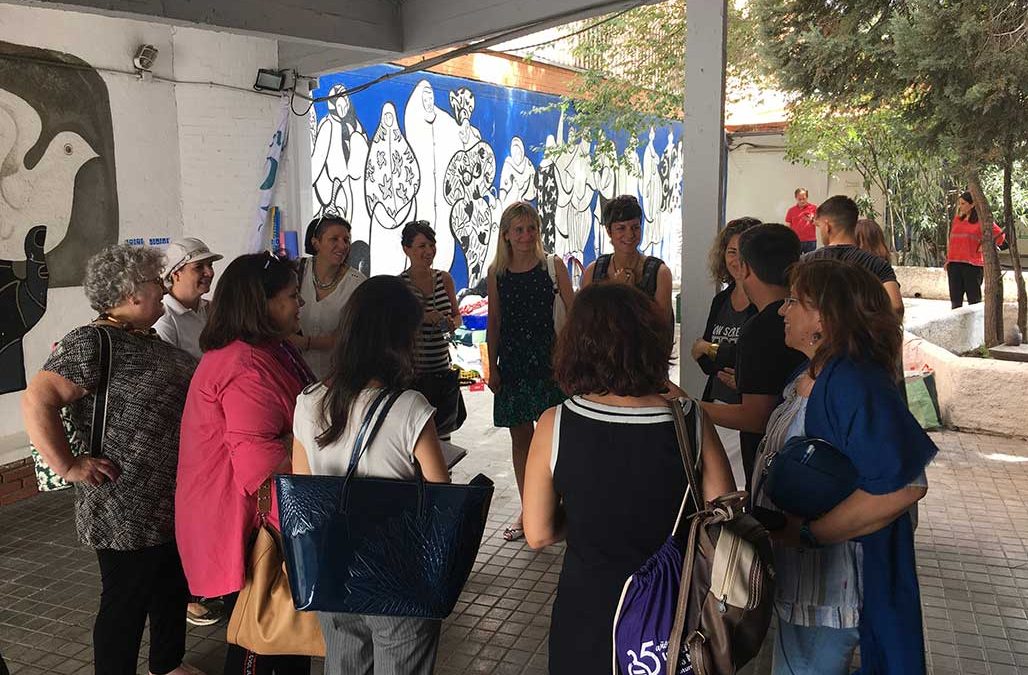 *Some names and identifying details in this article have been changed to protect the privacy of individuals With their yellow and violet vests and reflective orange jackets, the Voluntarios de Madrid (Volunteers of Madrid) cut a distinctive figure in the streets. "We...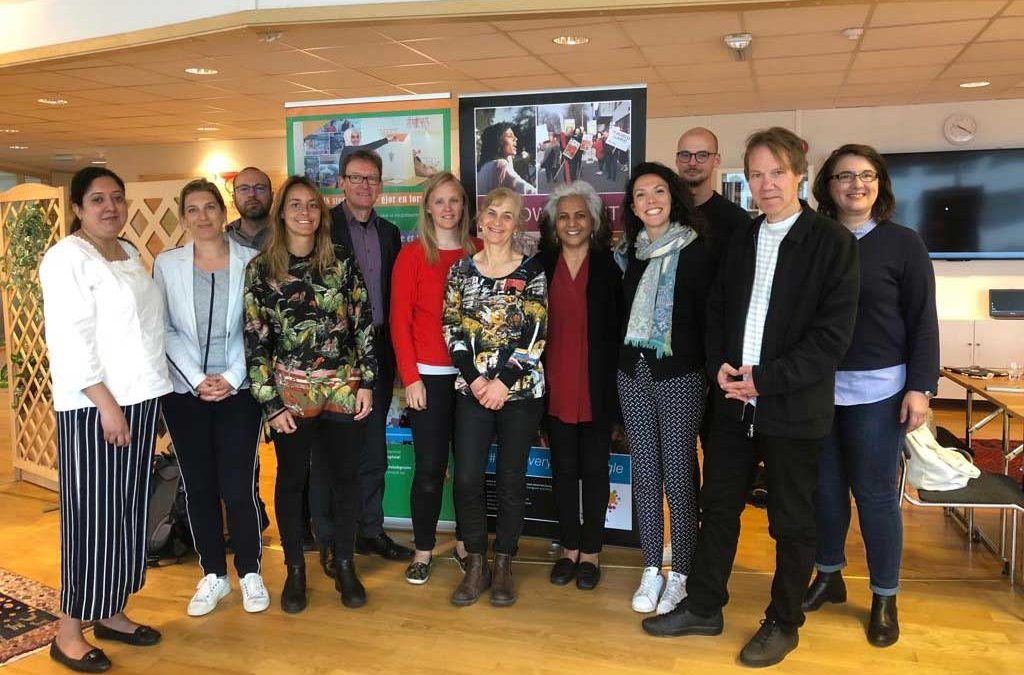 There is no 'one size fits all' integration solution, but Oslo tends towards 'extra-large.' 'Everyone who lives in Oslo has equal access to municipal services. They will experience equal treatment every time they go to the municipal office, school, a youth club or a...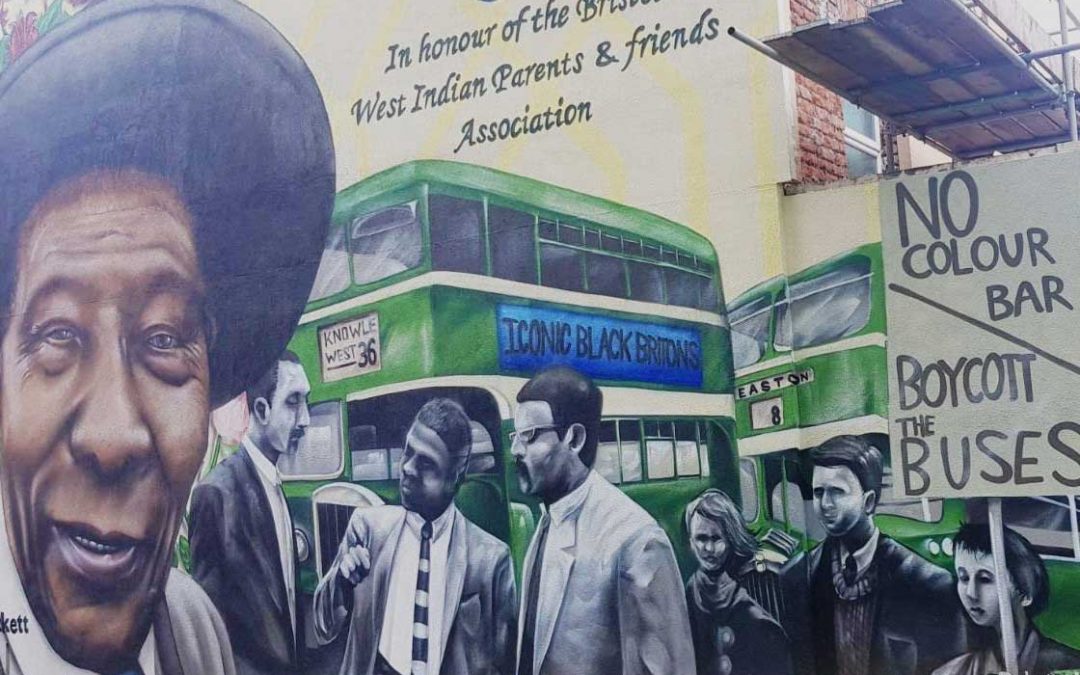 They say that there is no such thing as a free lunch, so when asylum seekers eat lunch for free at Bristol's Refugee Rights Welcome Centre, who is really footing the bill? The answer is a complex one, as representatives from Nuremberg, Toulouse and Turin discovered on...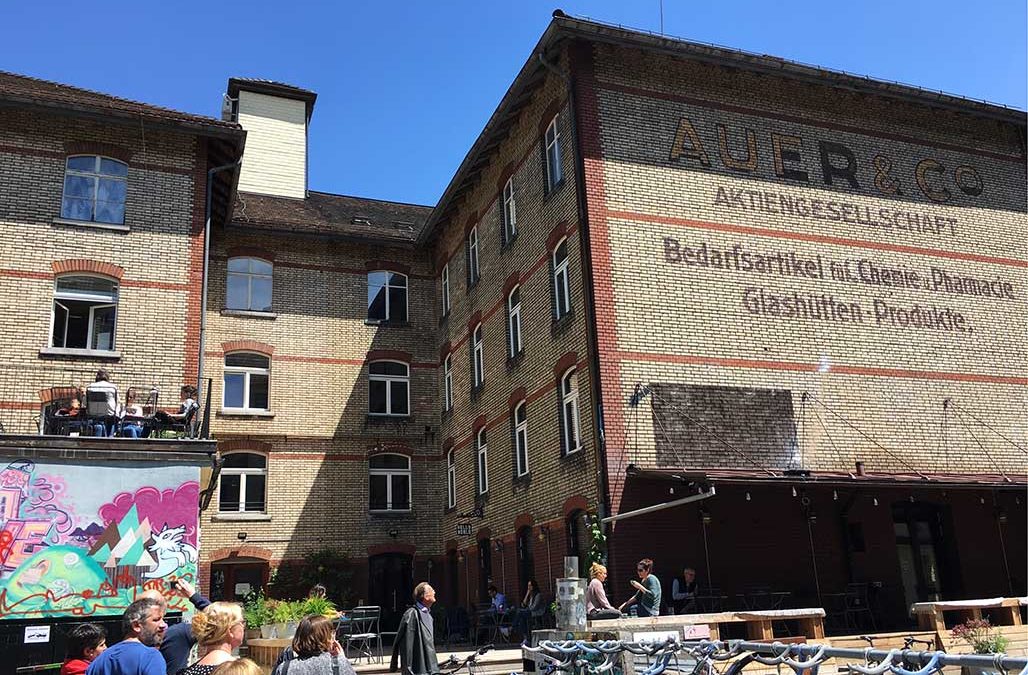 How can migrant volunteers help you roller-skate through Zurich by night, see fireworks over the lake or enjoy some stargazing with your children at the local observatory? Well, they won't take you by the hand, but they could furnish you with MAPS , a guide to cheap...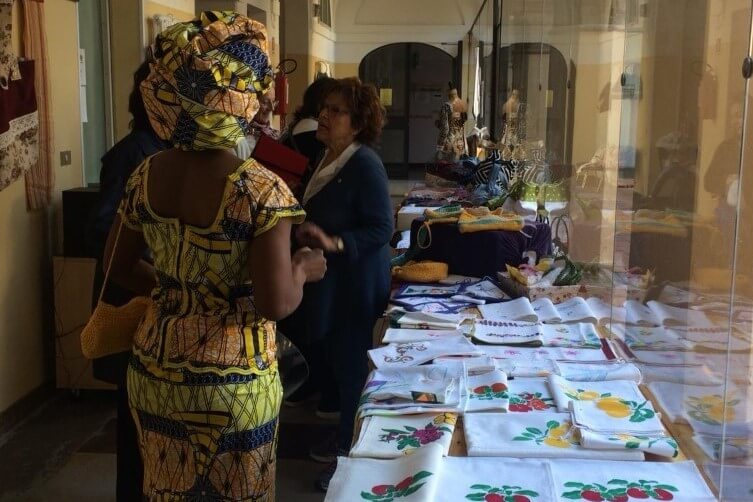 What are the needs of the quintessential migrant, and what is the one best way to cater to them? In Cesena, the municipality has made it clear that there is only one way to answer this question: to dismiss it. Different associations in Cesena see migrants variously as...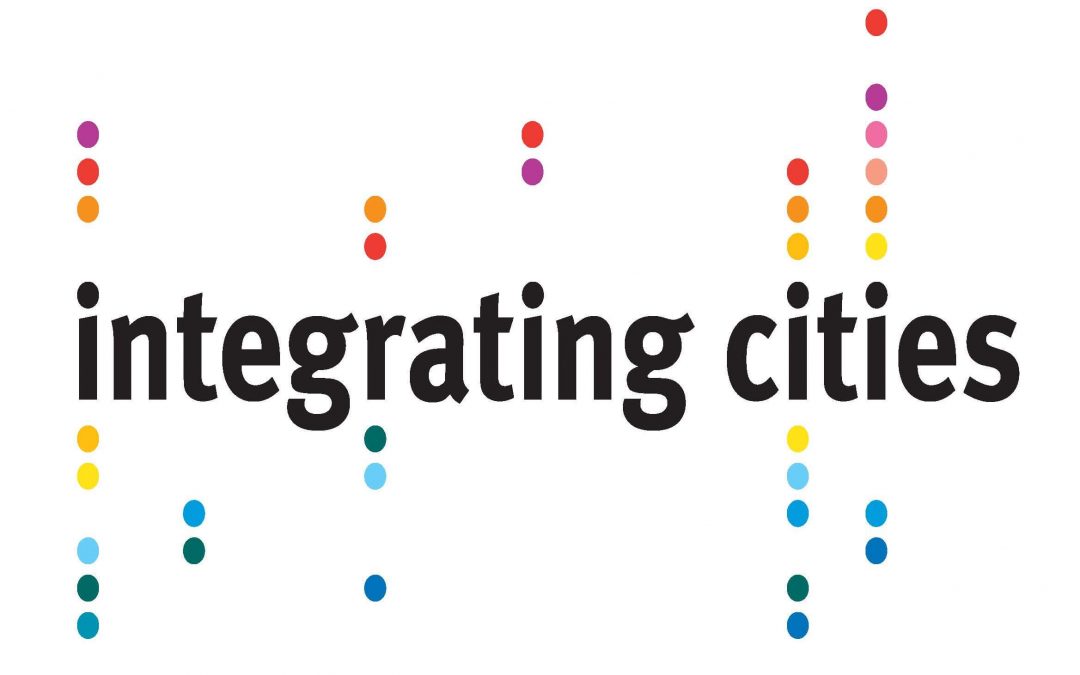 EUROCITIES is looking for candidate cities to host the 9th edition of the Integrating Cities Conference, expected to take place in the autumn 2020. The conference will foster multi-level dialogue between EU and local government and civil society representatives,...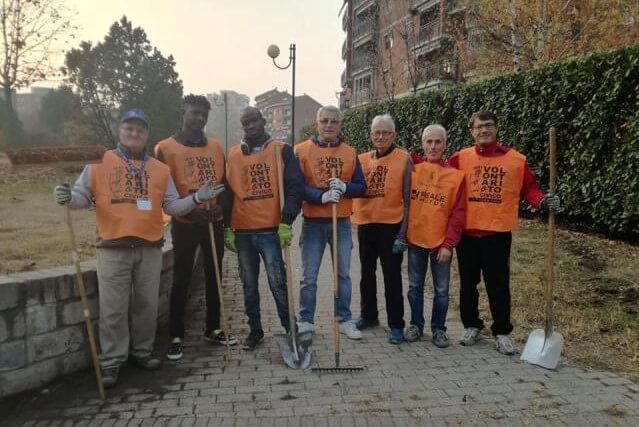 The mainstream media likes to ignore the fact, but anyone who has eyes can see that Europe's public spaces are battling an unrelenting force of infestation and degradation. To put it candidly, weeds are springing up. In Italy, the city of Turin is trying out new...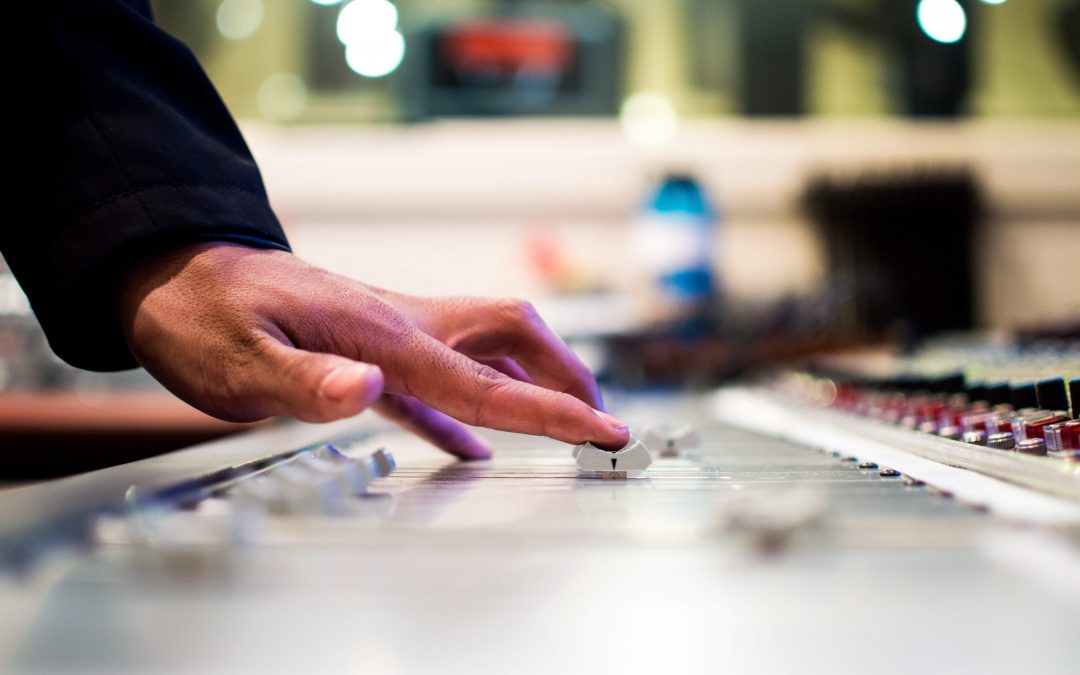 Images of refugees entering Greece have been blazing across Europe for almost half a decade – now it's time to hear their voices. Thessaloniki's radio station 'FM100' is about to bring those voices to the airwaves with a weekly show staffed by refugee volunteers from...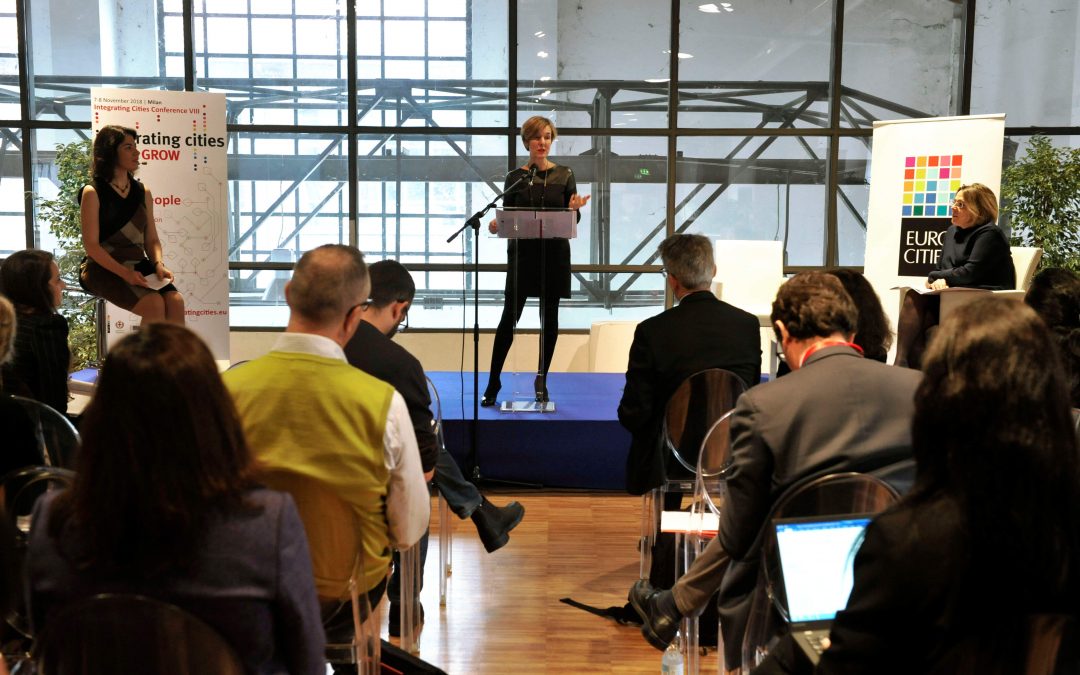 Migration is a fact in all of our cities, but how we react determines the rest. At the eighth Integrating Cities Conference (ICC VIII), 180 delegates met in Milan to unlock the social and economic potential that migration holds. Discussion ranged from the vital role...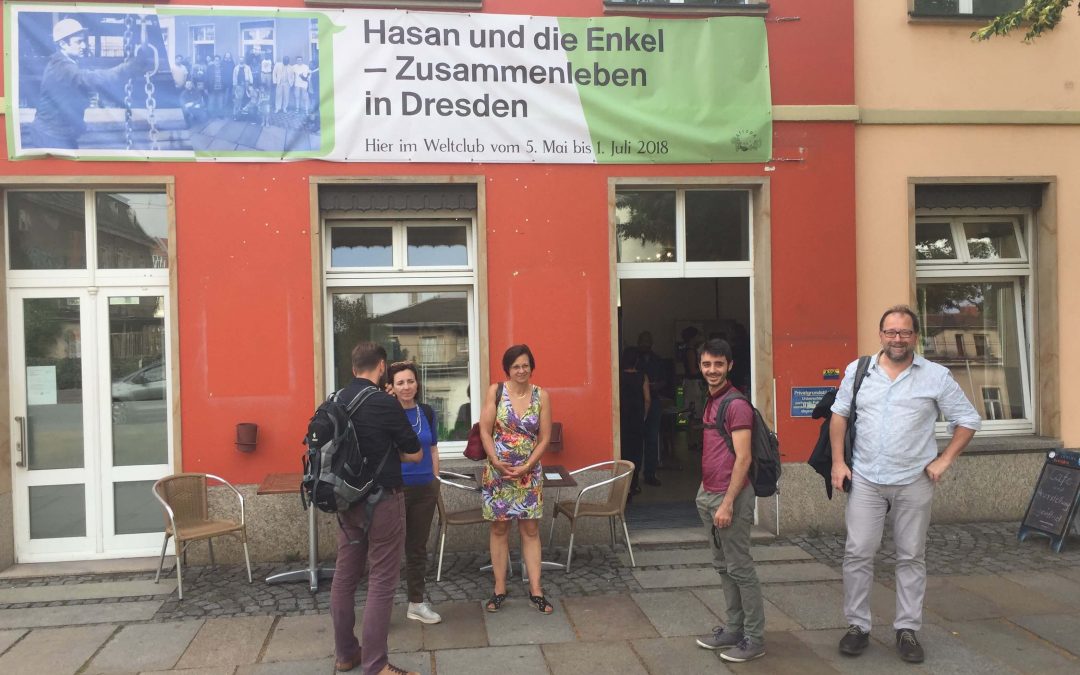 When the question of integration arose in Dresden, in 2014, it was consultation with citizens that shaped the policy. A six-week consultation process, which included public forums and discussions, resulted in the concept eventually adopted in May 2015. This policy,...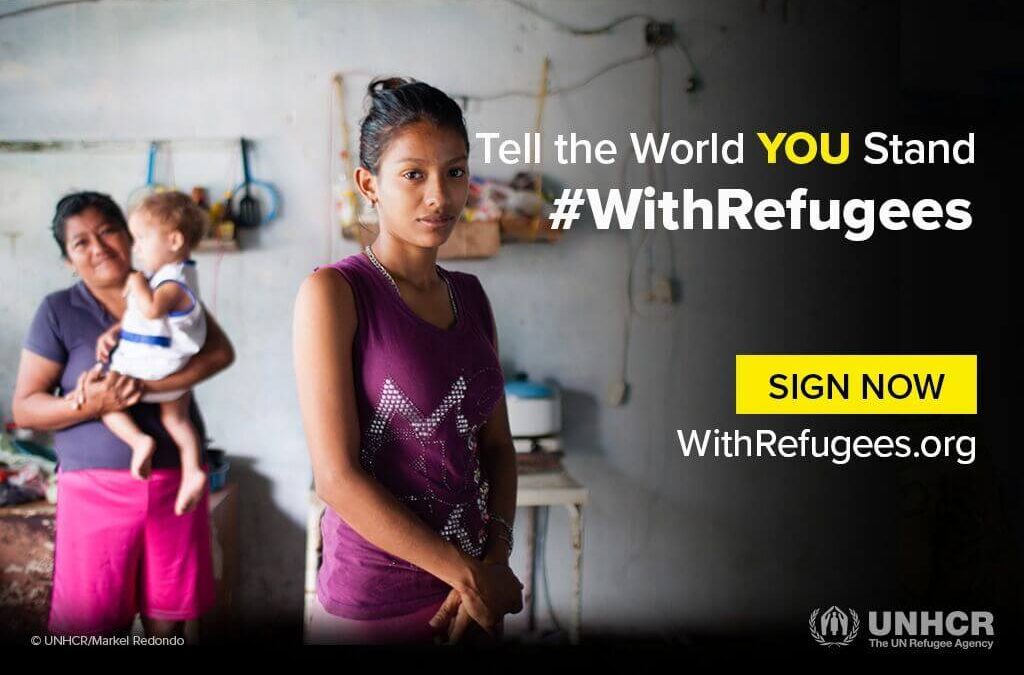 To mark World Refugee Day (June 20), mayors from more than 50 cities around the world are calling on all local authorities and municipalities to join them in welcoming and including refugees in their communities. The announcement follows the release yesterday (June...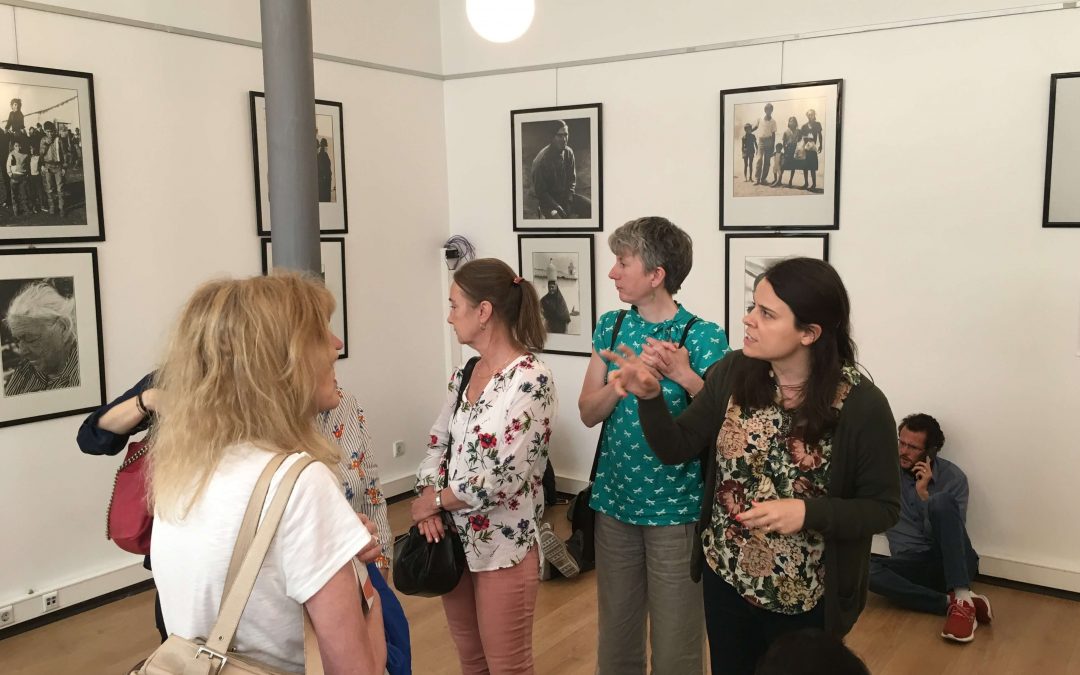 At lunch under the sweltering Lisbon sun, representatives from Birmingham, Brighton and Utrecht stickied their fingers with honied Qatayef, served up by Tayybeh, a catering service run by two Syrian refugees. Lisbon does a lot to allow immigrants and refugees to...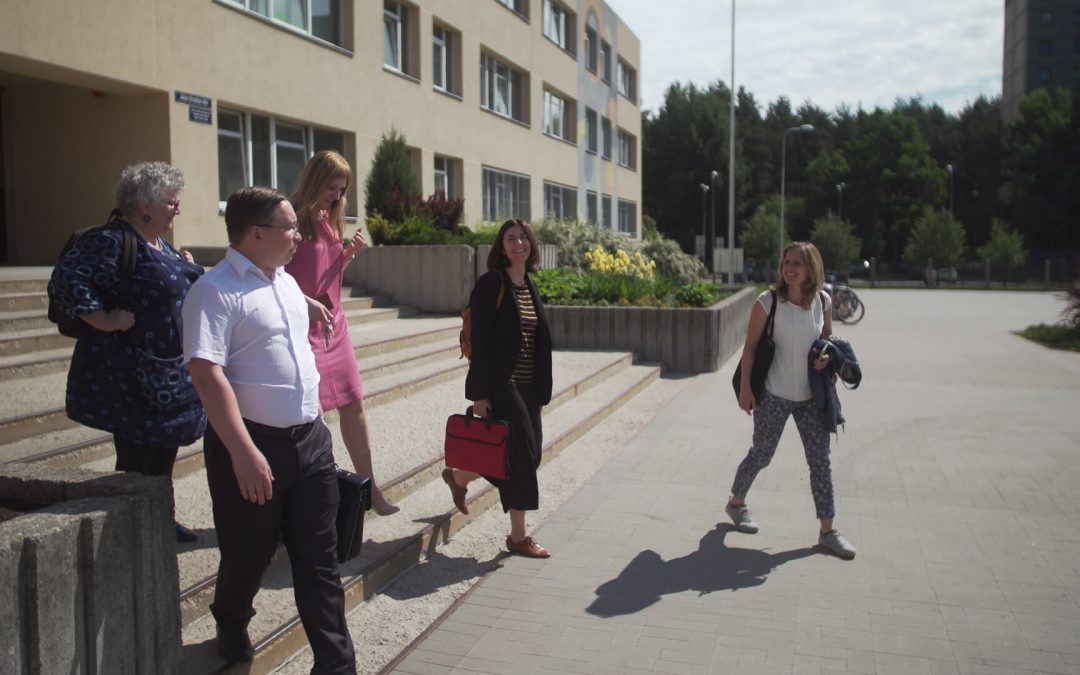 his year, newspapers are littered with ominous headlines such as 'Latvia, a disappearing nation' (from Politico) highlighting the massive emigration that has seen the nation lose almost 20% of its population in under two decades. But while Latvians are going abroad to...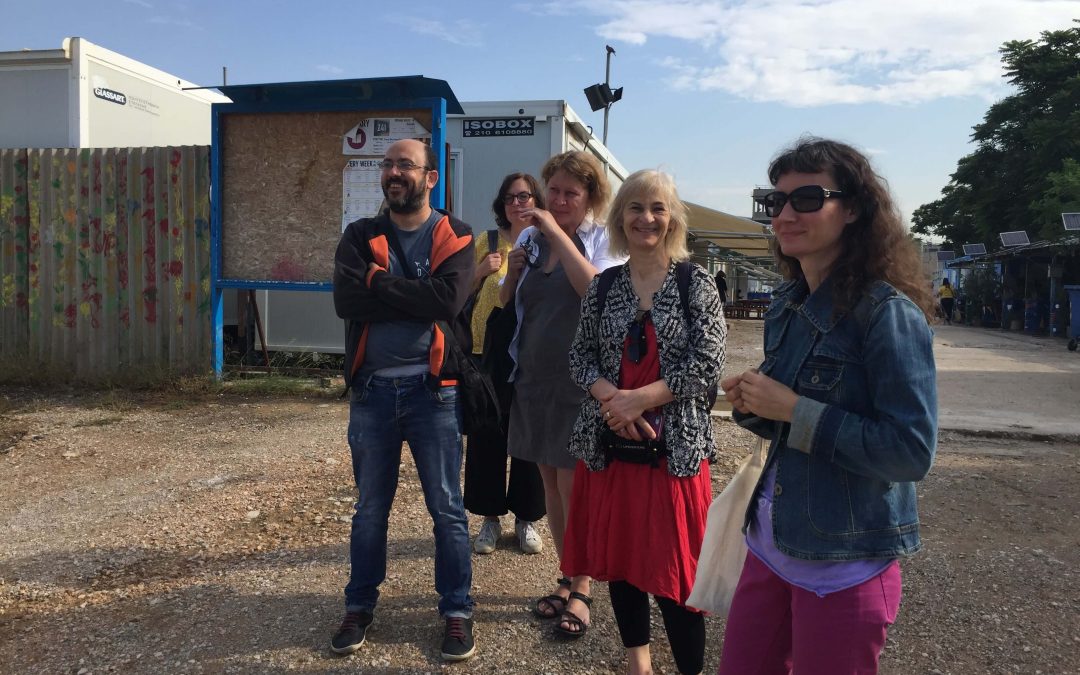 The Greeks have a deep-rooted tradition of 'Philoxenia', taking pride in showing hospitality to strangers. Indeed, one of the great challenges for Athens in dealing with the current influx of migrants is coordinating the plethora of Greek groups and organisations that...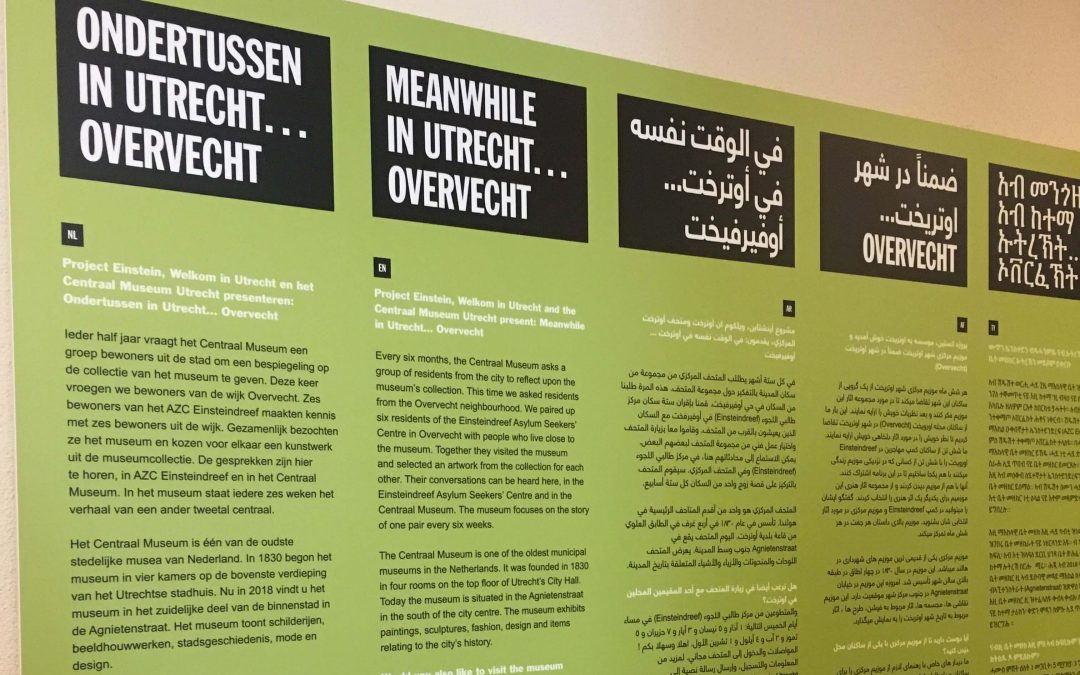 Two core principals have boosted the success of migrant integration in Utrecht: beginning before the beginning and inclusion for all. But what does it mean to begin before the beginning? In the Netherlands, asylum seekers start in centres from which successful...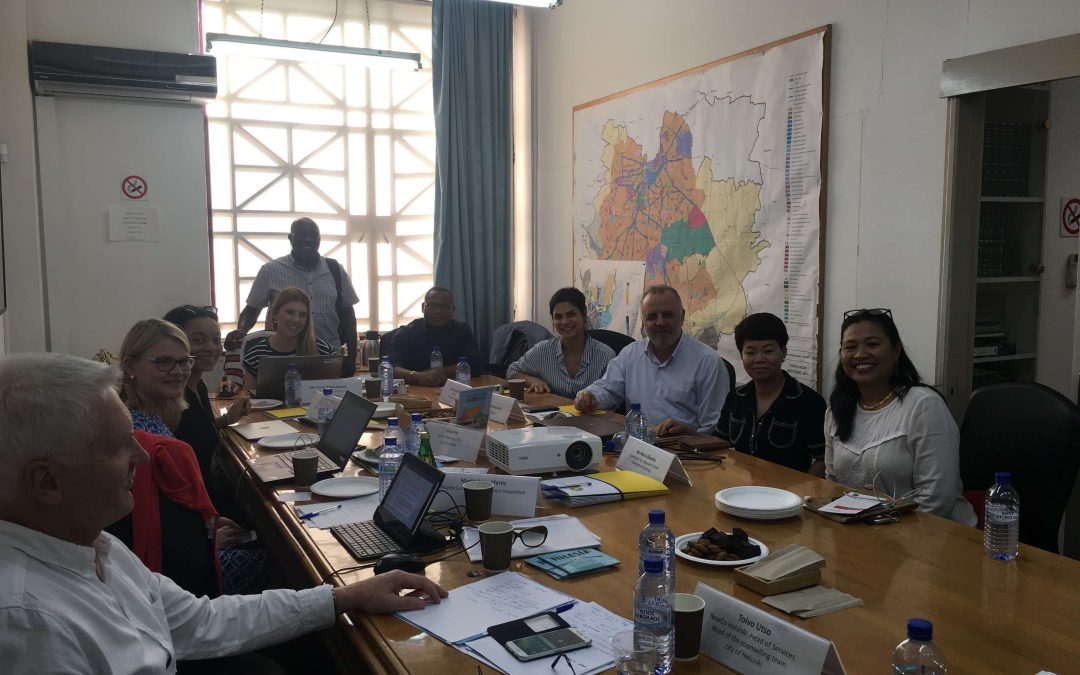 For every city, migrant integration comes with its challenges, but any city that might consider these hurdles insurmountable should look to the walled Cypriot capital of Nicosia. This city, with a population of 200,000, almost half of whom are migrants, is one that...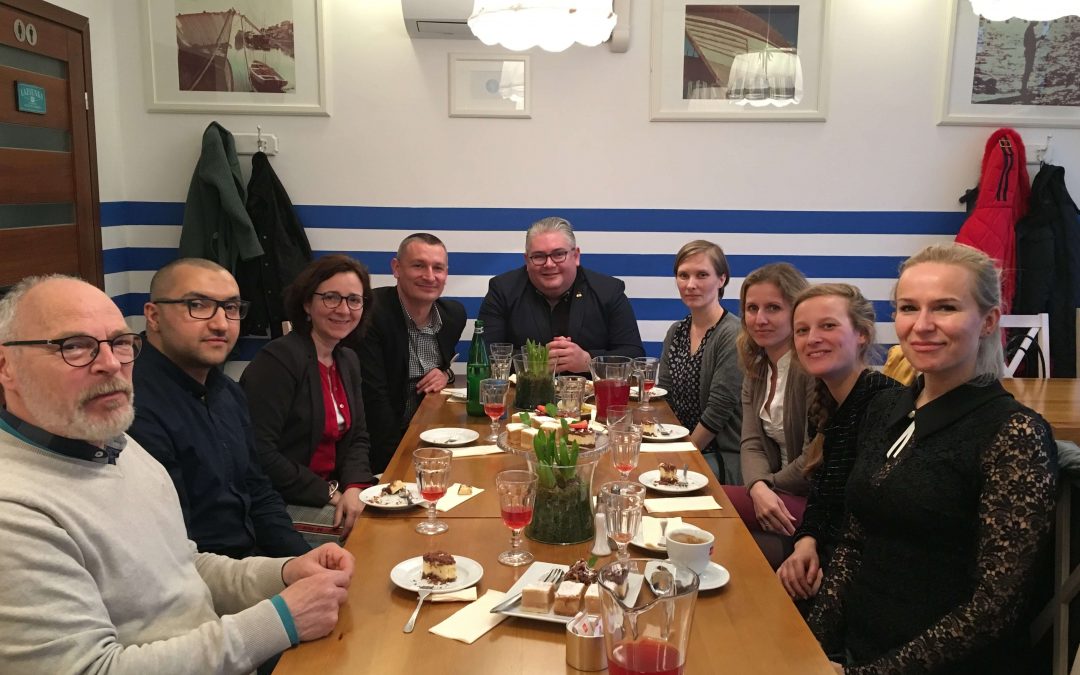 For more than half a century, the battered church of St. John, where congregations of pigeons had replaced the pious, stood as a symbol of the ravages Gdansk suffered during the second world war. Now, thanks to Larry 'Okey' Ugwu, there is music – from Chopin to brass...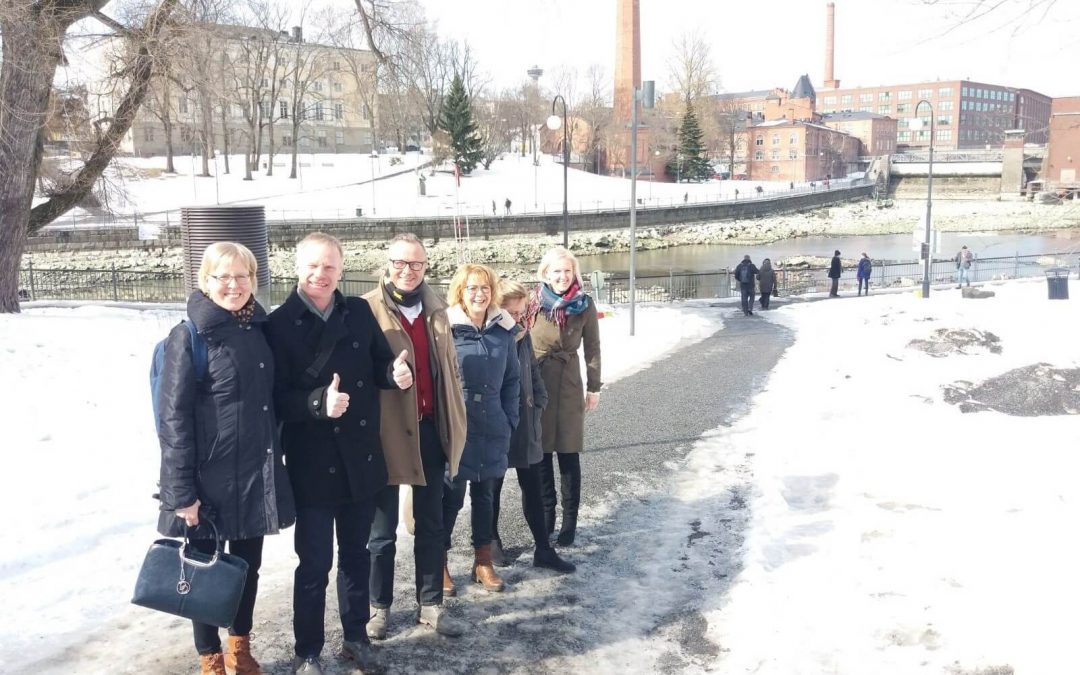 In a time when immigration is on the rise in cities, good ideas need to start migrating too. That's why representatives from Rotterdam took a trip to Tampere last week, to help the city draft a new action plan for smoothing the transition for immigrants into the local...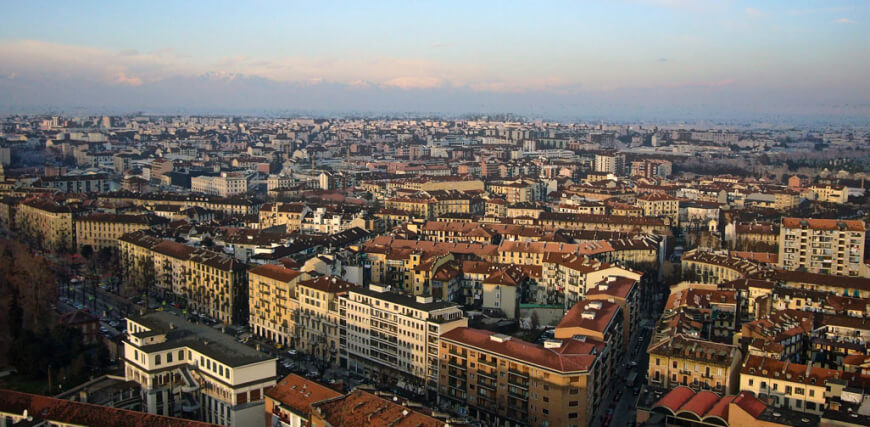 Without the inclusion of citizens in the political processes, there can be no democracy. The city of Turin is tackling this issue head on, ensuring that even the most vulnerable social groups can be heard. The re-define policies and improvement of their coordination...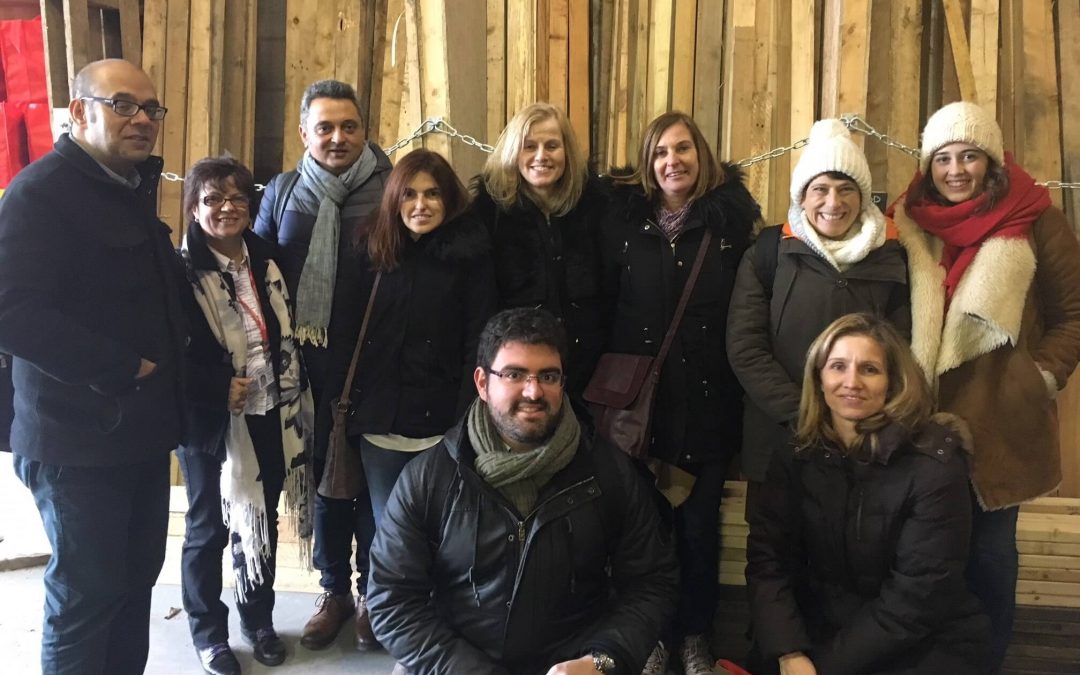 Although migrant run companies are enriching Lisbon in the areas of food, technology and retail, the city is anxious to see similar successes in other industries. Birmingham, a city which has demonstrated powerful policies for migrant labour integration, hosted Lisbon...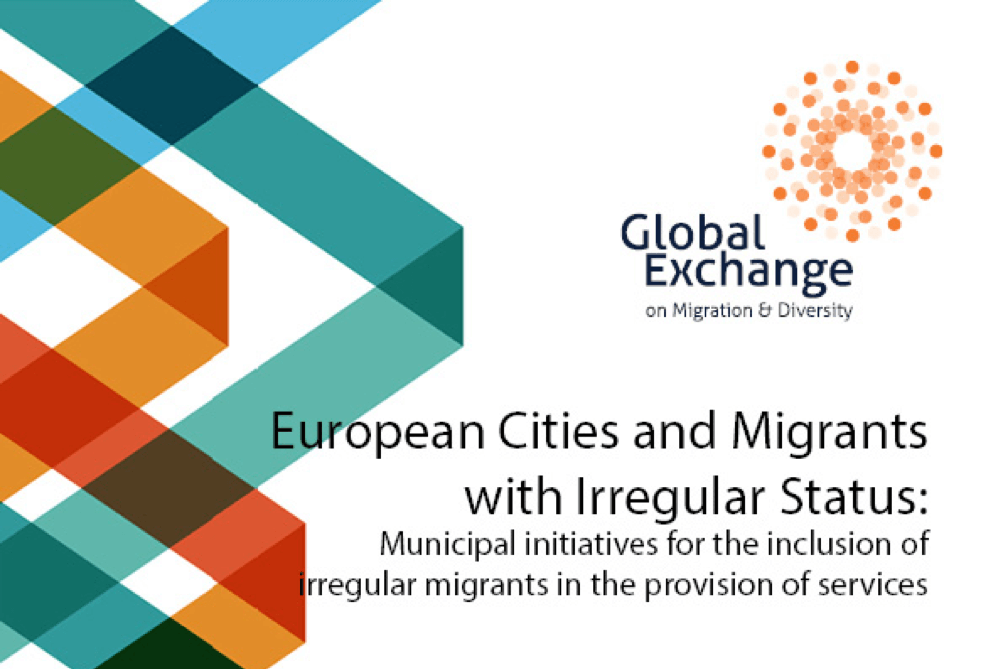 The University of Oxford's Centre on Migration, Policy and Society (COMPAS), together with nine Eurocities member cities, is currently preparing guidance for municipal authorities in Europe on ways to respond to irregular migrants and the social challenges they bring...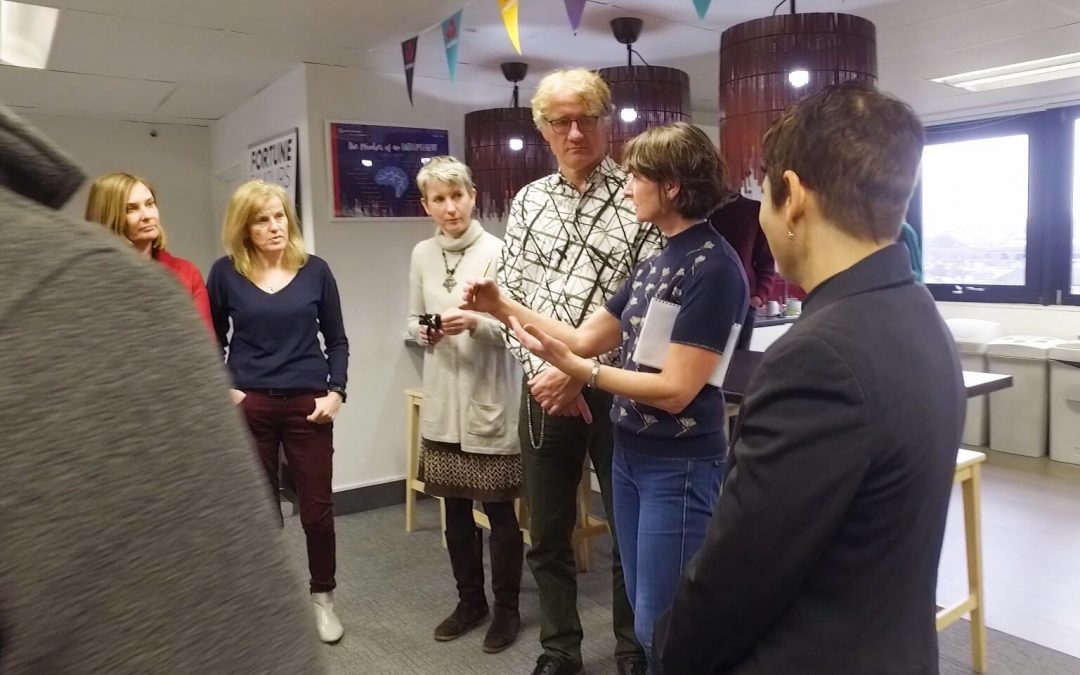 As cities strive to at once promote integration and create benefit for themselves, they may be surprised to learn that they have had a powerful tool at their disposal all along: public procurement. Brighton & Hove are wielding procurement contracts to achieve...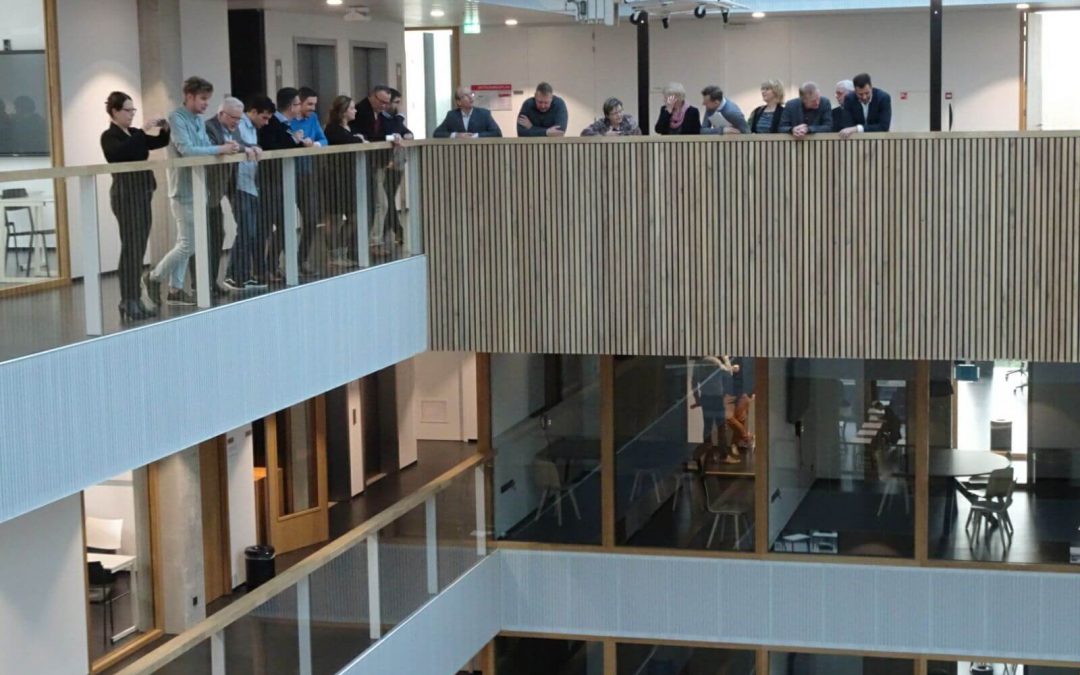 When Reza Sardari, entrepreneur, arrived in Rotterdam from Iran, he was determined that his migrant background would not be a setback but a market advantage. After all, he had an insight into Iranian business and culture that any Dutch native would be hard pressed to...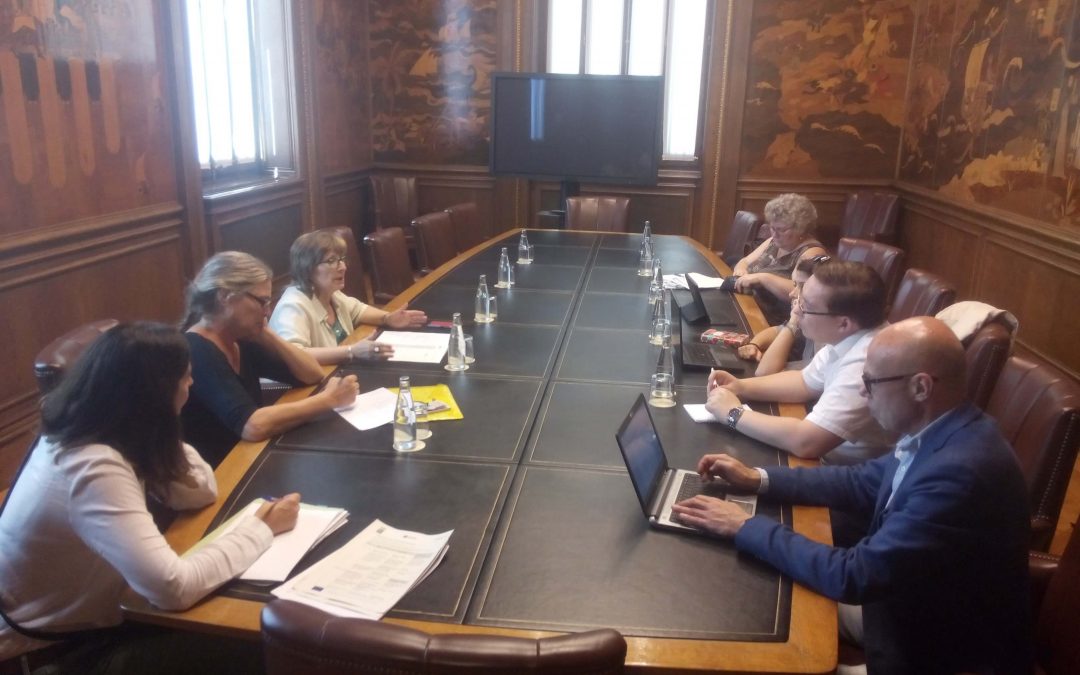 Migrants arriving in a new city often have the same question: How can I work? The desire to rapidly create a symbiotic dynamic between new arrivals and their new environment is one that cities naturally share. Through the CITIES GROW project, Riga met Barcelona in a...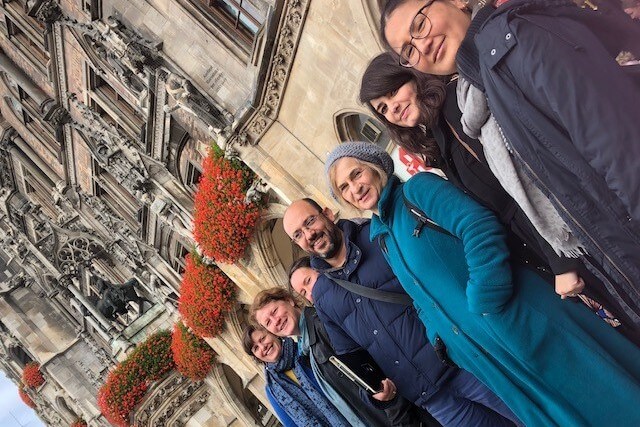 Emblazoned into popular culture by Heidi, Switzerland's most famous orphan, no garment is more quintessential of Bavaria and its near neighbours than the Dirndl. But Gertrud Pesendorfer, commissioned to popularise this nostalgic dress during the era of National...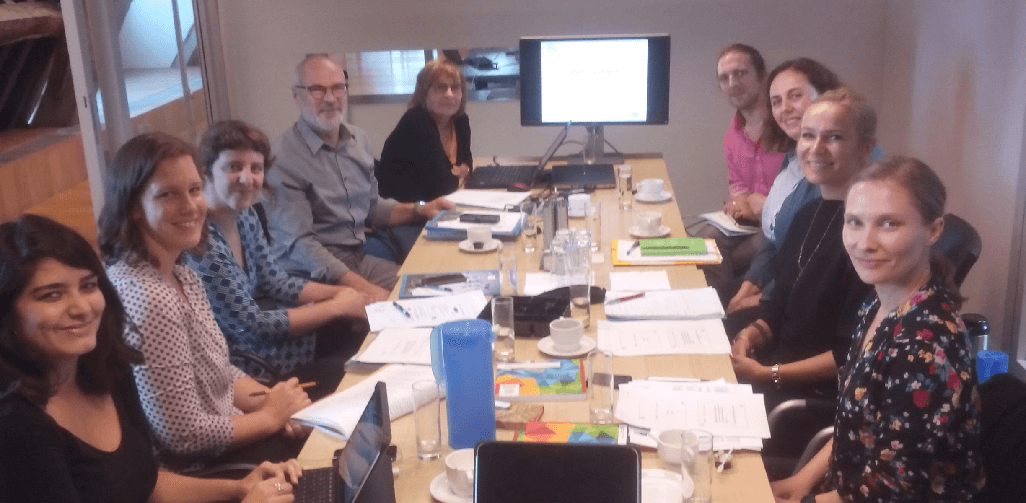 Diversity is a watchword of European policy, but while the word sounds wonderful, and looks great in the titles of posters and pamphlets, it can be tough to make it a reality. The city of Ghent is well ahead of the game in creating a cutting edge, far reaching...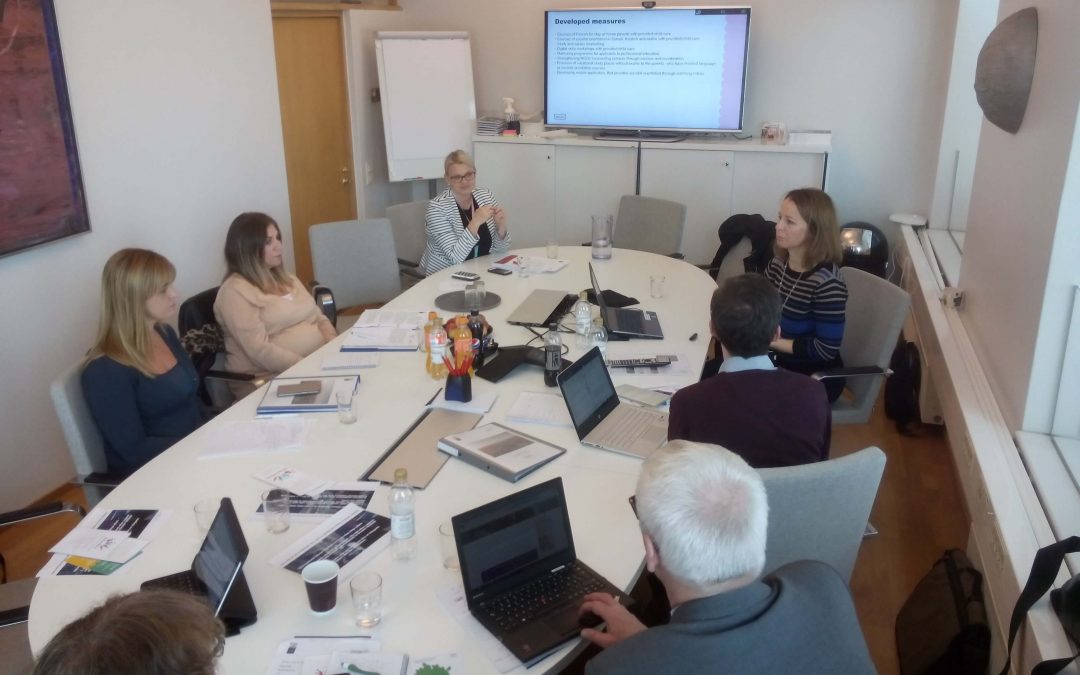 How can a city unlock the potential of its migrants, boosting their economic participation as employees and entrepreneurs? A city's migrants can increase the size and quality of the labour force, become business leaders and enhance its spending power. As in any area,...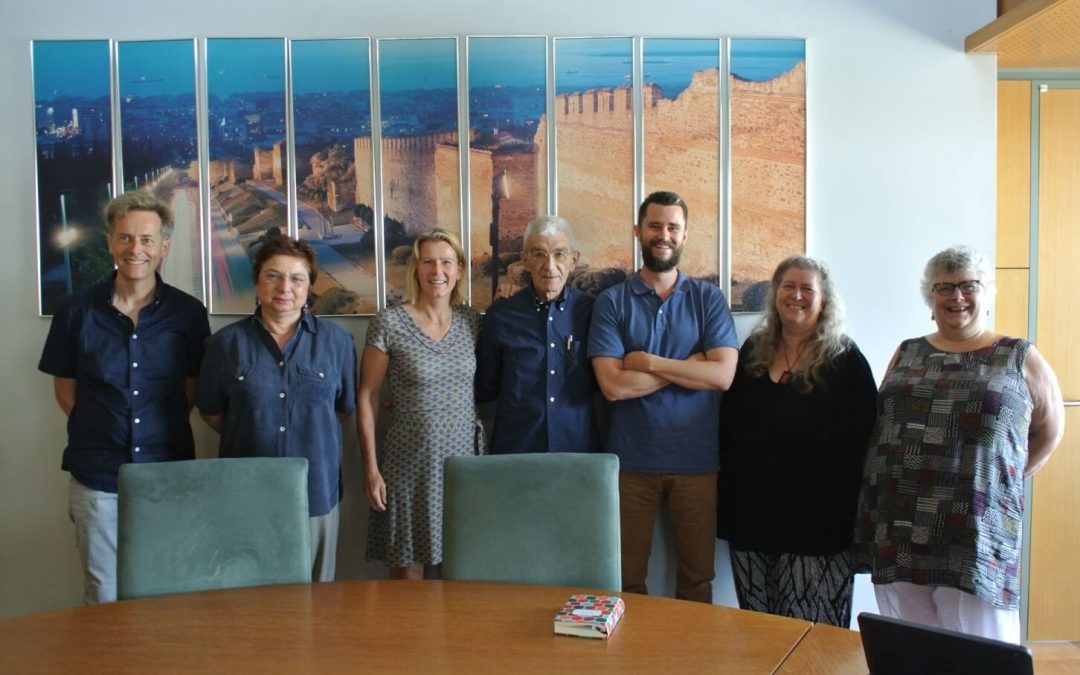 From 9-12 July, Thessaloniki hosted a delegation from Amsterdam and Zurich, as part of a mentoring visit organised by EUROCITIES and Migration Work. The mentoring visit focused on the city's plan to create an overarching integration strategy and was prepared in the...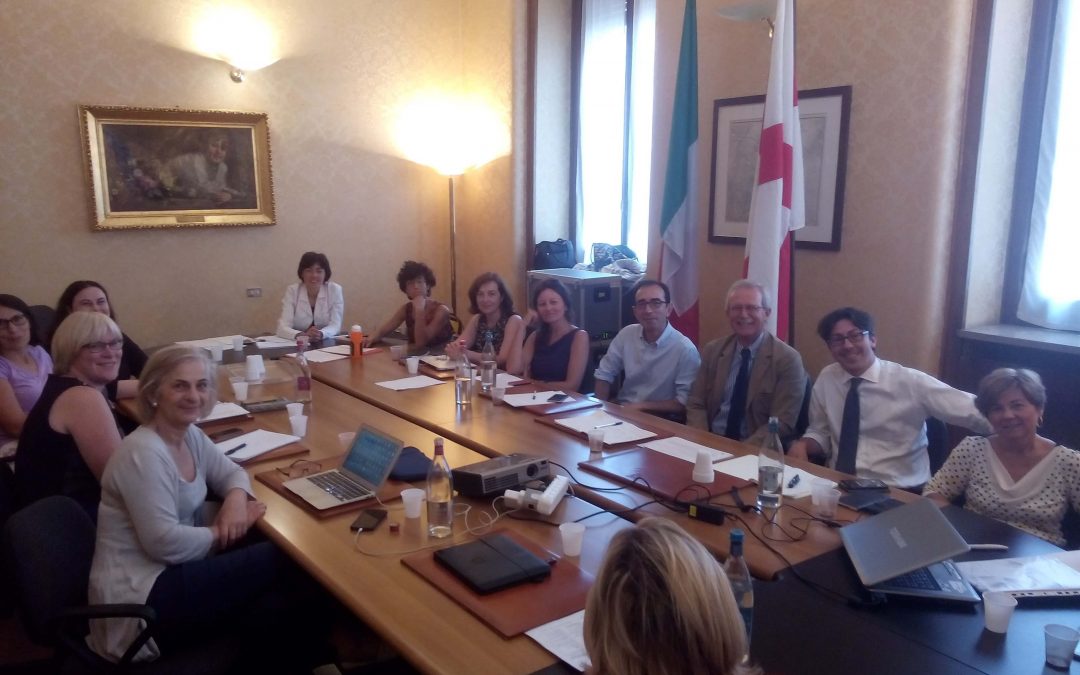 A mentoring visit of Leeds and Stockholm to Milan took place from 26 to 29 June in the framework of the Solidarity Cities Initiative. EUROCITIES responded quickly in May to the need of Milan of making progress on the area of reception of unaccompanied minors as well...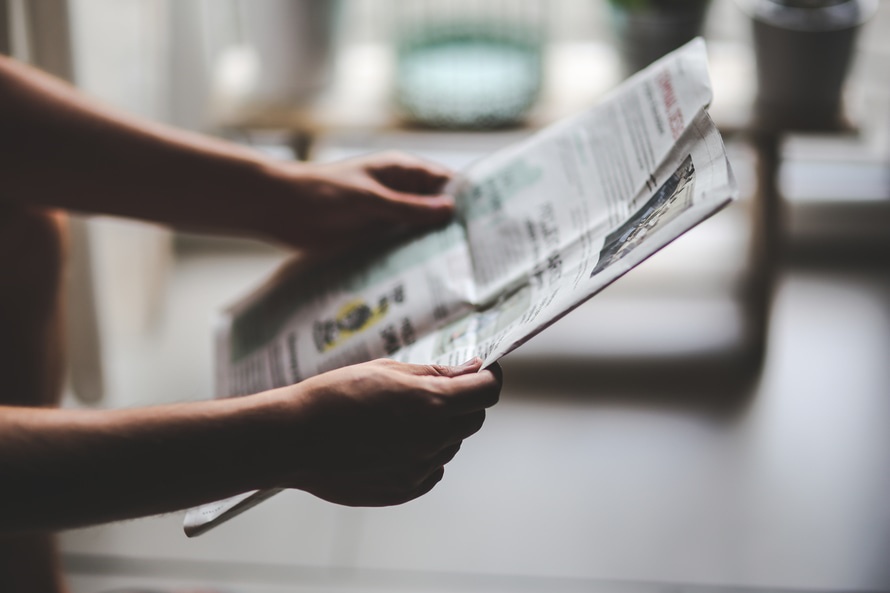 November 2015 - Europe has witnessed an inflow of a large number of people over the last years. As a consequence of the geopolitical instability in the Middle East and Africa, migration and refugee flows towards Europe have increased with significant territorial...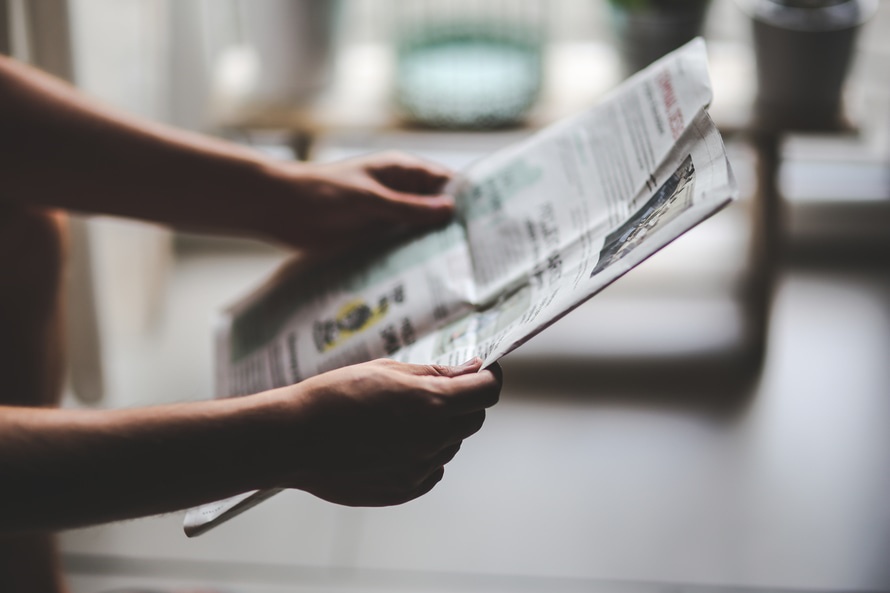 EUROCITES and its Integrating Cities intiative will be organising or will be represented at several events in the coming months : here is a calendar to keep track. 21 September 29 September 13 October 22-23 October 26-27 October What Urban Dialogues : Migration...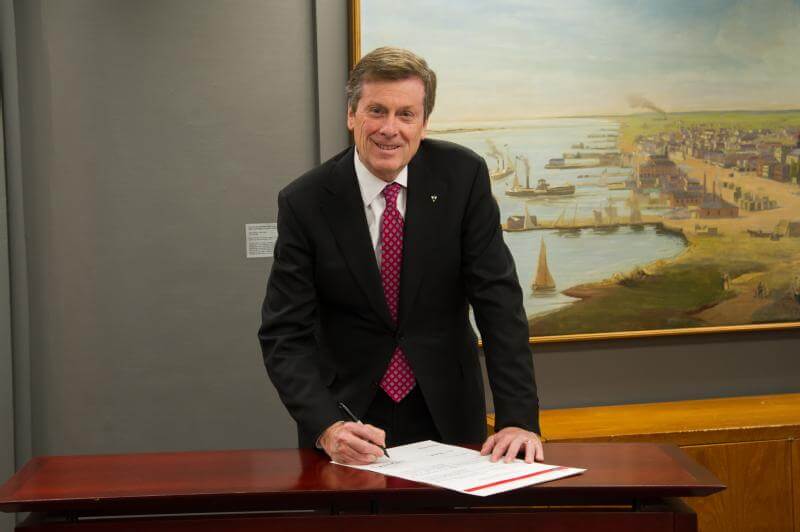 Mayor John Tory signs the Integrating Cities Charter (December 18, 2014) As the result of a dialogue initiated between EUROCITIES and the city of Toronto early 2013, the Integrating Cities Charter was adopted by City Council as one facet of the Toronto Newcomer...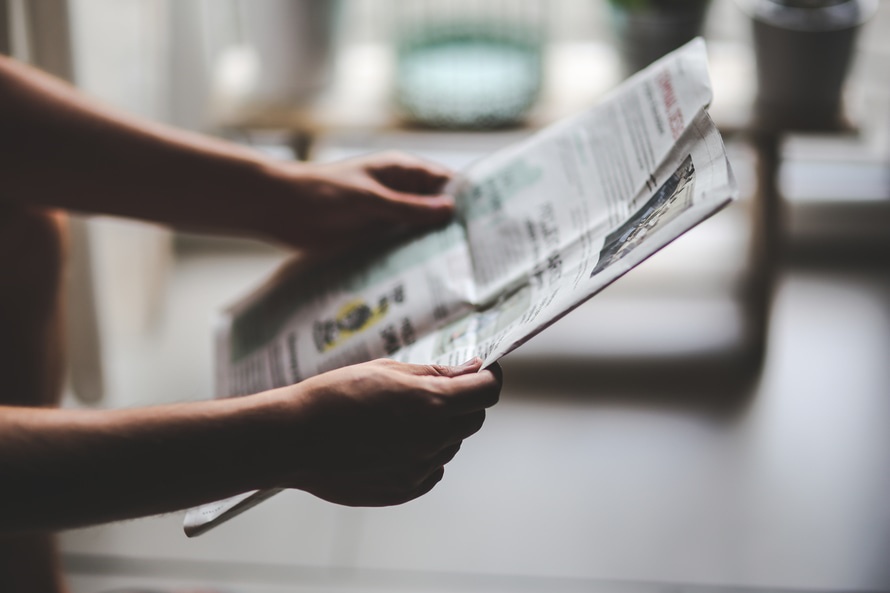 On 13 May, we published our political statement on asylum. Our statement was developed by our working group migration and integration with input from all social affairs forum working groups. We stress the important role European cities play in receiving and...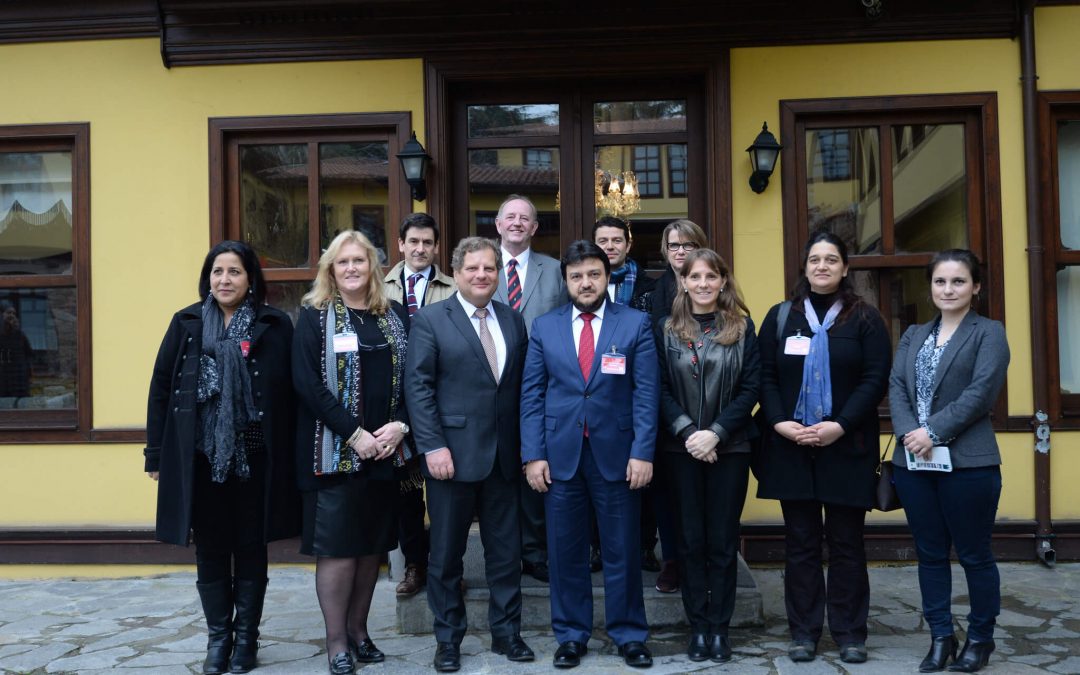 Nine politicians from the cities of Barcelona, Belfast, Besiktas, Eindhoven, Leipzig, Lisbon, Nantes and Osmangazi gathered in the Turkish city on 11 March 2015 in a closed political session to discuss the future EUROCITIES political statement on asylum and migration...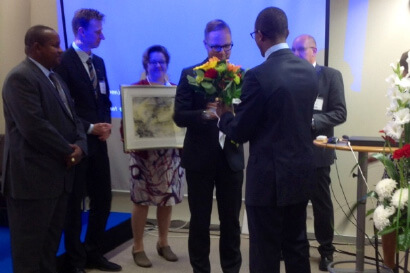 The Advisory Board for Ethnic Relations (Secretariat at the Ministry of the Interior of Finland) has just this morning, at the annual so called Cities and Communities Market, given recognition and an award to the City of Tampere for their 0-tolerance and activism...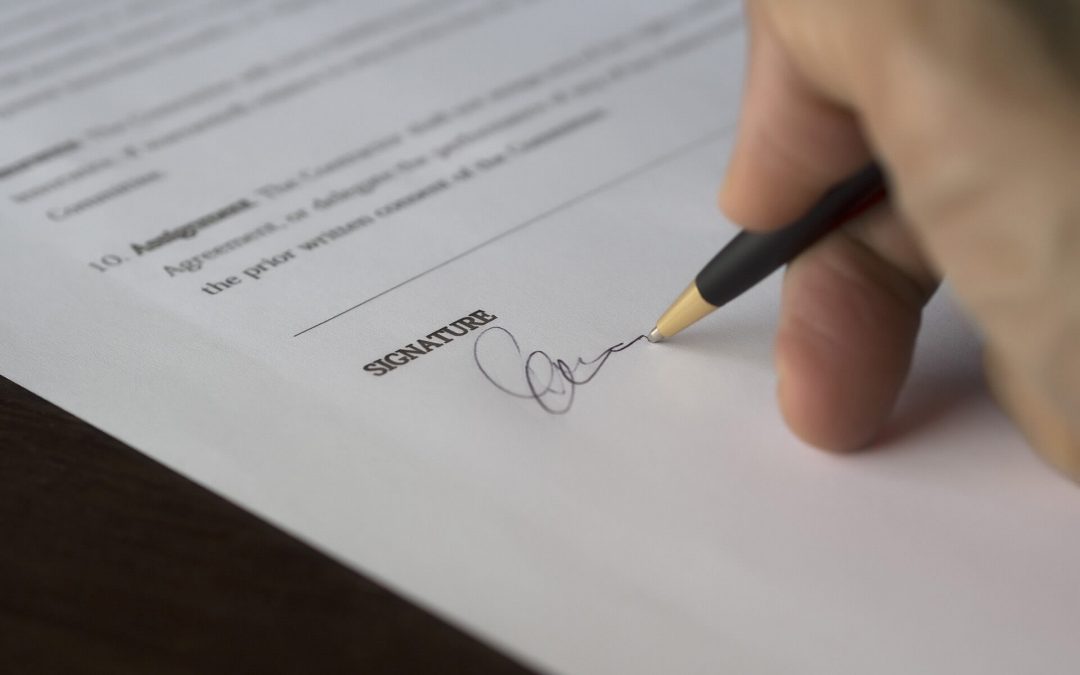 In a decision taken on 10 June in city council, the City of Toronto adopted the EUROCITIES Integrating Cities Charter. The largest city in Canada becomes the first non-European signatory of our charter. Officers from the Toronto newcomer office have been in regular...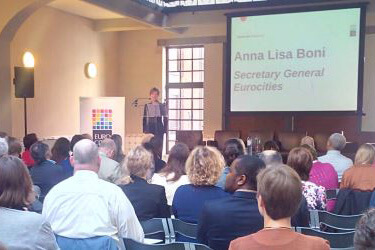 The final conference of our ImpleMentoring project on city-to-city support for migrant integration was an opportunity to present the project's findings and to assess the methodology, used for the first time in a transnational project led by EUROCITIES. The event...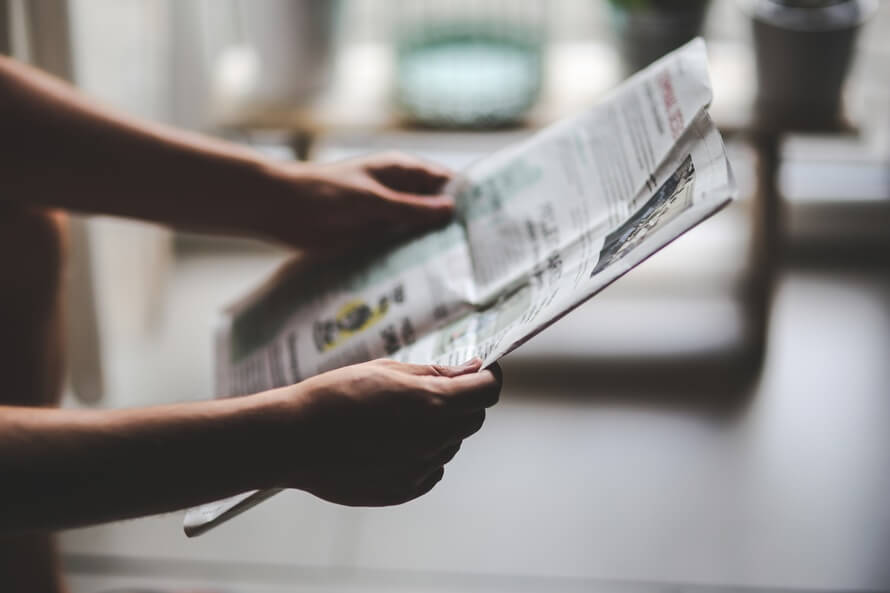 Mentoring and ImpleMenting cities have been working together since the visits on roadmaps for change in the ImpleMenting cities. Many actions have already taken place over the last few months and the roadmaps are still being refined in constant dialogue between the...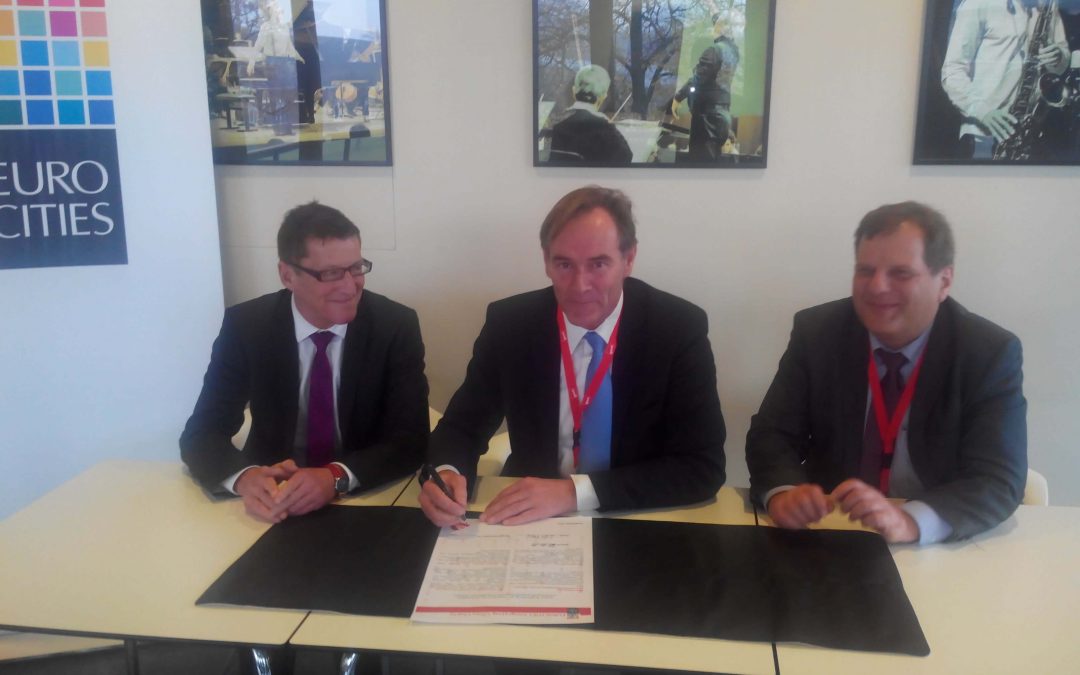 In the framework of the EUROCITIES Ghent 2013 annual conference, the city of Leipzig, represented by Mayor Burkhard Jung and Vice-Mayor for Social Affairs Thomas Fabian, became the 32nd signatory of the Integrating Cities Charter.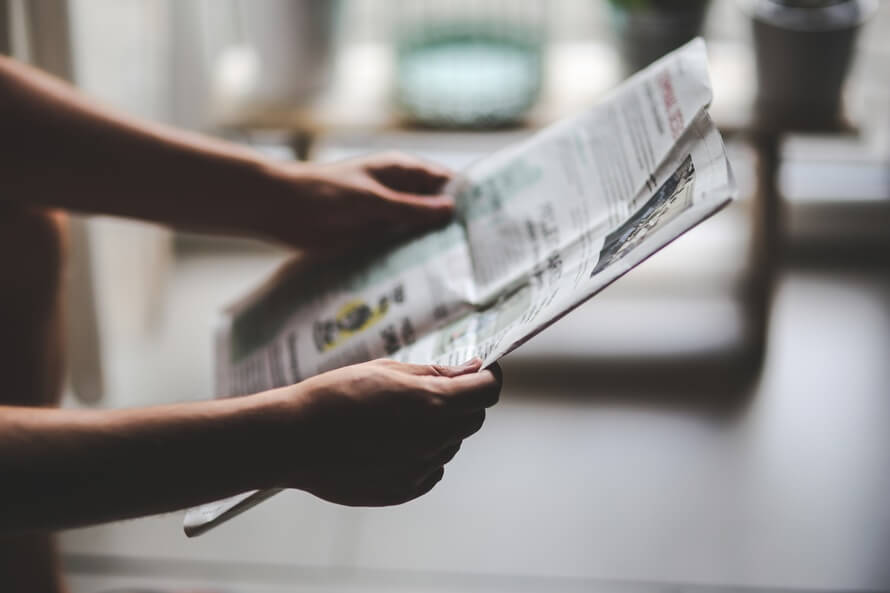 Invited as a EU umbrella organisation, EUROCITIES was represented at the 10th meeting of the EUROPEAN INTEGRATION FORUM organised by the European Economic and Social Commitee on 26 & 27 Novembe 2013 in Brussels, and gathering National Contact Points on...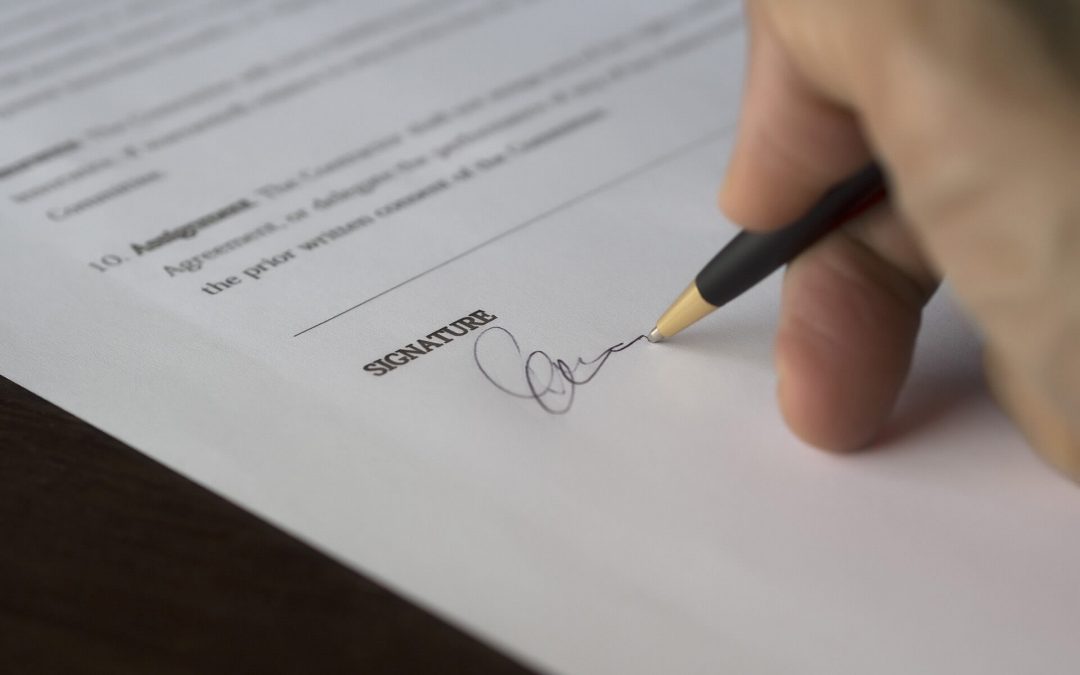 The city of Lisbon became the 31st signatory of the EUROCITIES Integrating Cities charter on Monday 25th November, when Mayor Antonio Costa signed the document after a meeting in Brussels of the Committee of the Regions (CoR) Commission for Citizenship, Governance,...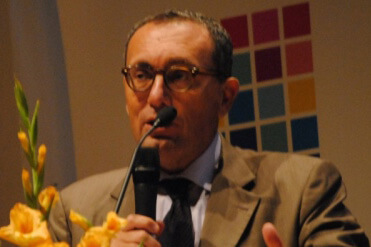 At our Integrating Cities conference in Tampere, we took the opportunity to talk to Stefano Manservisi, director general for home affairs at the European Commission Why is migrant integration still relevant to the EU? I think that migrant integration is more than ever...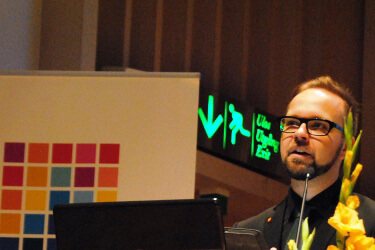 We took advantage of meeting with the vice mayor, responsible for migration, in Tampere, Olli-Poika Parviainen and host of the recent Integrating Cities conference to ask him about migration in the city. Why is migrant integration relevant to Tampere? The migrant...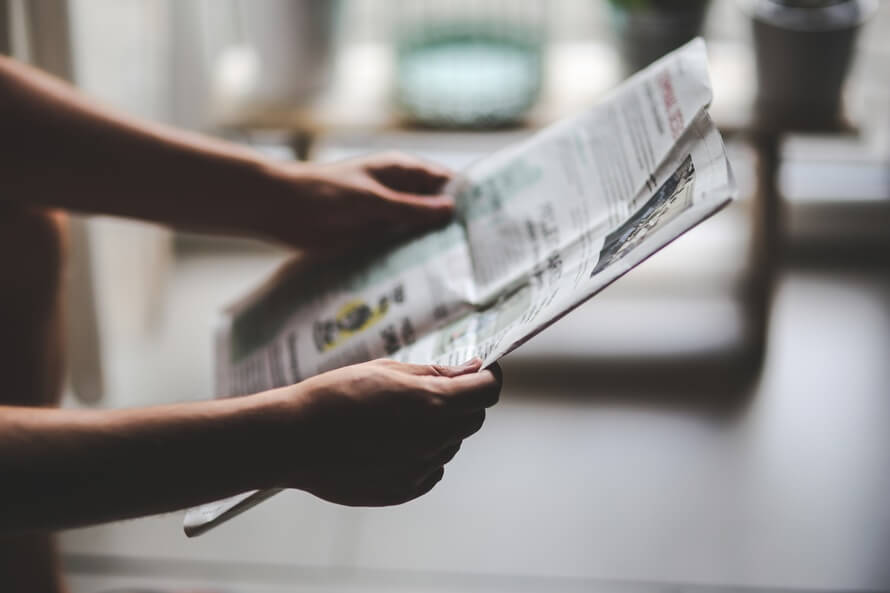 Article published on Cities of Migration Website. Is the EUROCITIES Charter on Integrating Cities coming to Toronto? We asked two proponents to explain the need for a charter in a city celebrated for its diversity. Chris Brillinger is the City of Toronto's Executive...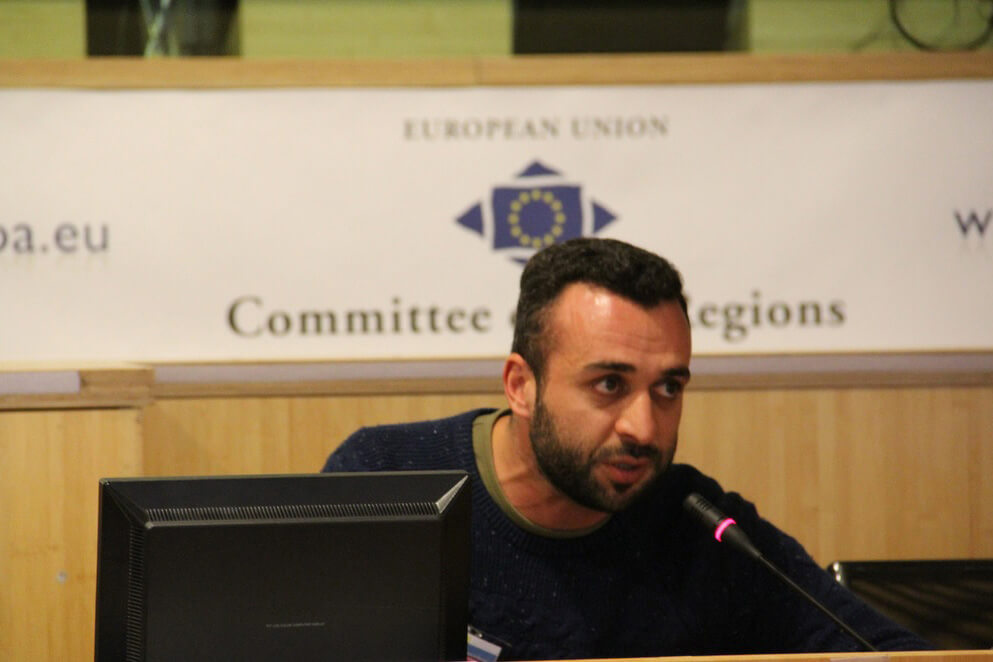 The SHARE project will be drawing to a close at the end of November 2013. It has been providing opportunities for structured dialogue, exchange of practice and networking between cities and regional actors, and between experienced and emerging resettlement countries...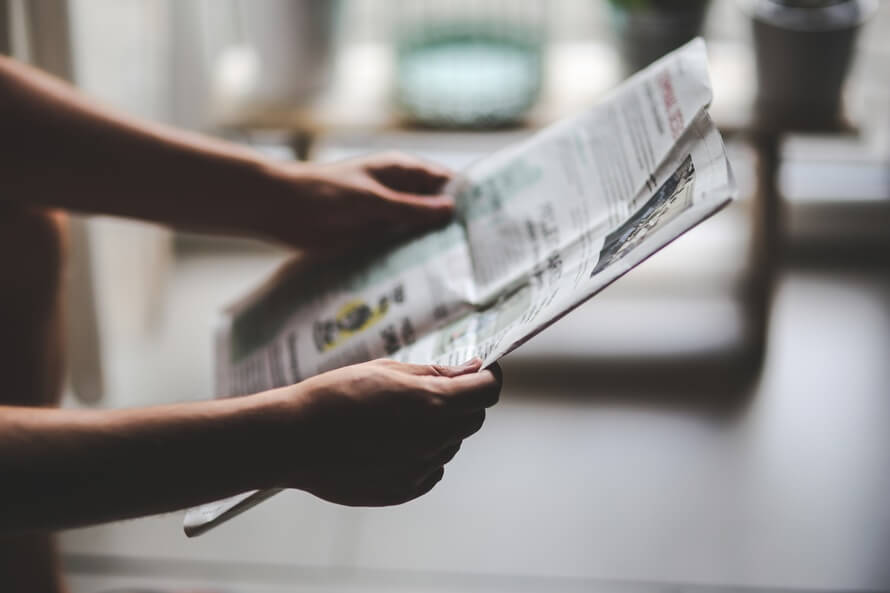 EUROCITIES and its Migration & Integration Working group contributed PICUM's new report Guaranteeing Access to Health Care for Undocumented Migrants in Europe: What Role Can Local and Regional Authorities Play?. It outlines the crucial role played by local and...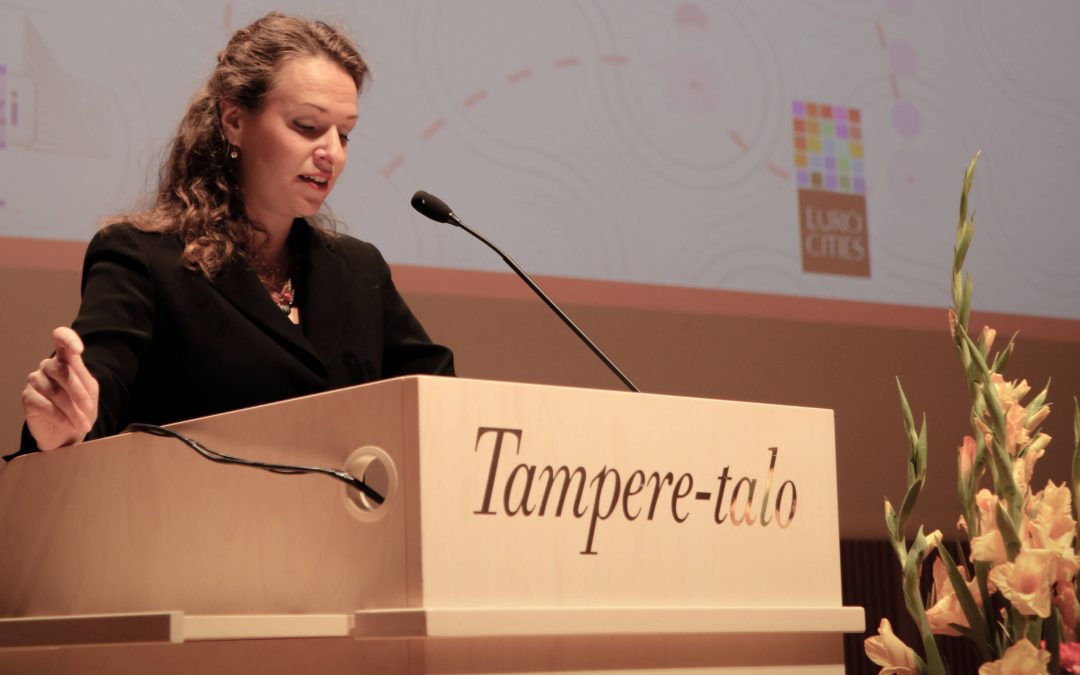 The VIth Integrating Cites Conference took place in Tampere on 9 & 10 September 2013 and gathered more than 160 delegates from 40 cities as well as representatives of Civil Society Organisations and international bodies such as the European Commission, the Council...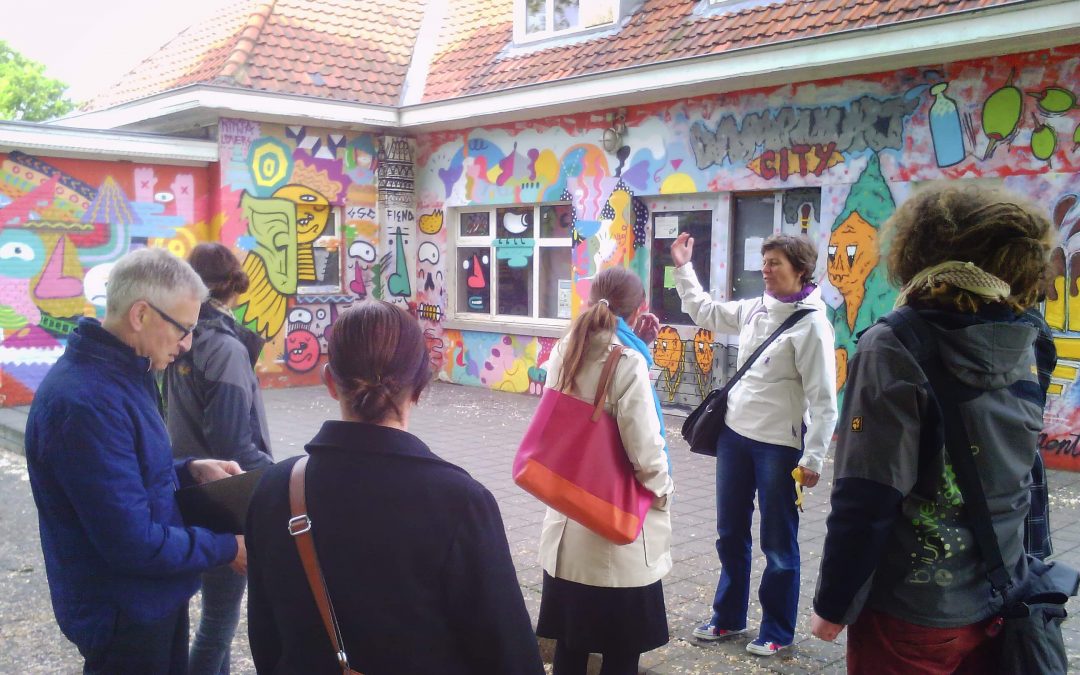 Cities are addressing migrant integration challenges through a series of ImpleMentoring peer visits Cities are addressing migrant integration challenges over a series of peer visits organised under our ImpleMentoring project. ImpleMentoring 'city-to-city support for...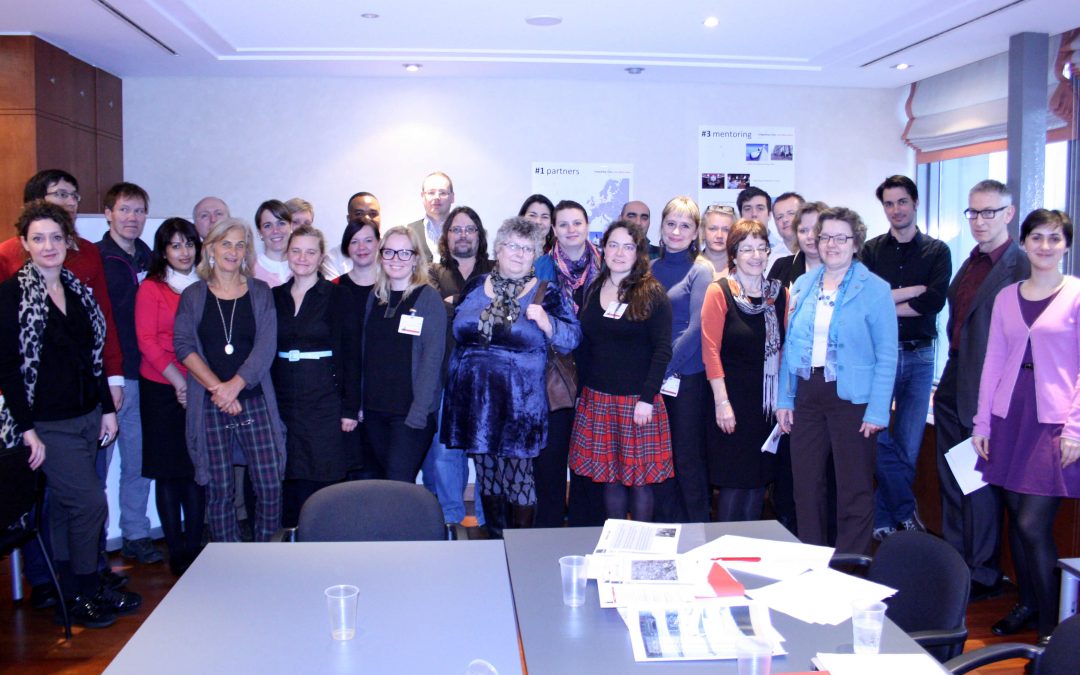 ImpleMentoring project partners meet in Brussels on 26-27 February 2013 On 26 and 27 February, ImpleMentoring "city to city support for migrant integration" project partners gathered in EUROCITIES office in Brussels for an intense two days launch meeting. Two...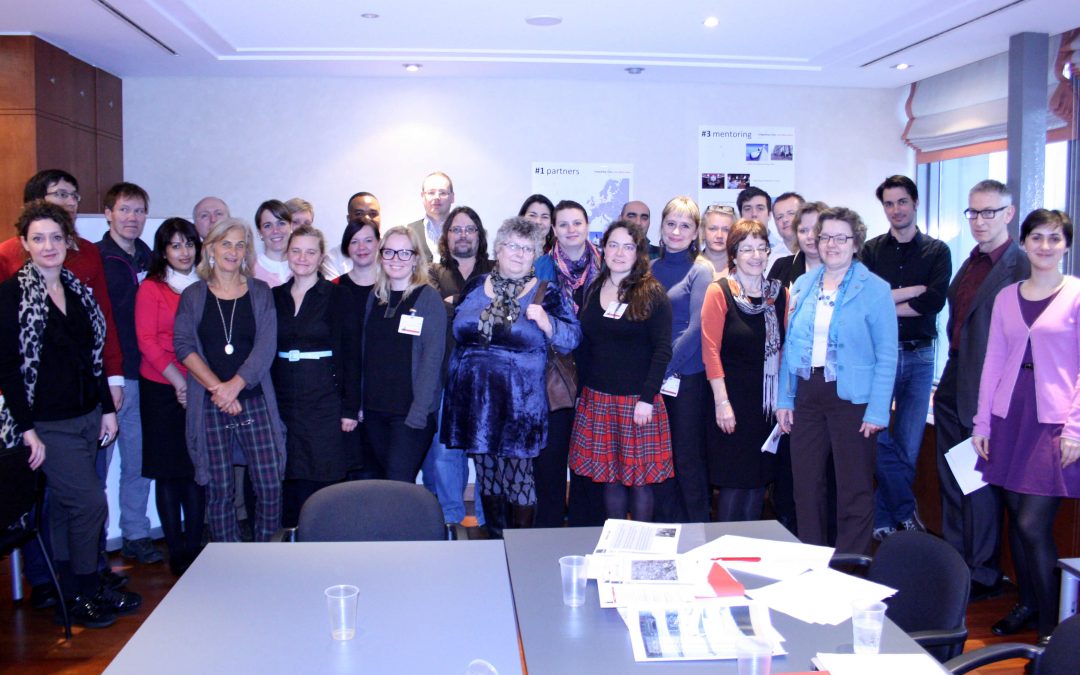 Launch of the new EUROCITIES Integrating Cities project, ImpleMentoring on 15 November ImpleMentoring - City to City support for migrant integration started on 15 november 2012 and will last for 18 months until May 2014. Led by EUROCITIES, the network of major cities...