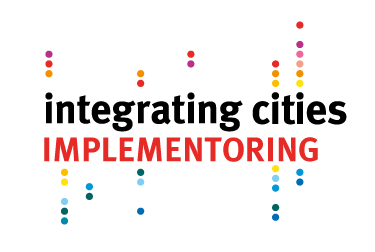 IMPLEMENTORING(2012-2014)
ImpleMentoring – City to City support for migrant integration started on 15 November 2012 and ended 18 months later, in May 2014.
Led by EUROCITIES, the network of major cities in Europe, ImpleMentoring enabled European cities to address implementation gaps in migrant integration policies and practices. It built on the experience and success of EUROCITIES projects (MIXITIES, DIVE and INTI-Cities) by shifting the focus from peer reviews and standard-setting towards policy implementation guided by standards and evaluation.
ImpleMentoring aimed to provide city-to-city support through tailored mentoring schemes on four specific areas:
Enhancing public perception of migration and diversity
Reflecting and managing diversity in public administration and service provision
Activating and enhancing participation in diverse neighbourhoods
Promoting political participation of migrants through local consultative bodies
INFOGRAPHICS
The ImpleMentoring infographics represent the city-to-city mentoring relationship established in the framework of this project. From the needs assessment to the implementation of recommendation through the mentoring visit, they show the road travelled by the implementing city.
These short movies were filmed during the ImpleMentoring visits in Genoa, Milan, Rotterdam, Riga and Copenhagen. They aim at illustrating the ImpleMentoring project concept and at demonstrating the added value of city-to-city support projects in the field of migrant integration.
IMPLEMENTORING PROJECT : TEASER

IMPLEMENTORING PROJECT : COPENHAGEN

IMPLEMENTORING PROJECT : GENOA AND MILAN

IMPLEMENTORING PROJECT : ROTTERDAM

IMPLEMENTORING PROJECT : RIGA

IMPLEMENTORING FINAL CONFERENCE

This initiative receives funding from the European Commission, DG Home Affairs through the European Fund for the Integration of Third Country Nationals. The responsibility of ideas or opinions expressed on this website lies with the authors of the project. The Commission is not responsible for those ideas or opinions nor for any use that may be made of them. © EUROCITIES 2013
Four new Integrating Cities toolkits were published in May 2014, similar to those published for the MIXITIES project in 2012, which have proved extremely successful with cities, NGOs and the European Commission.
These toolkits collected good examples of how EUROCITIES members work in the field of migration & integration and more specifically in the following topics:
Mentoring schemes
Each comprising 4 to 5 cities, some in the role of mentors (with experience in the given theme) and others as implementing cities (identified during the project proposal stage as wanting to address a particular policy gap in their city). Each scheme will consist of:
Developing a roadmap for implementing cities, with the involvement of public administration and relevant stakeholders
Monitor progress on implementation of roadmap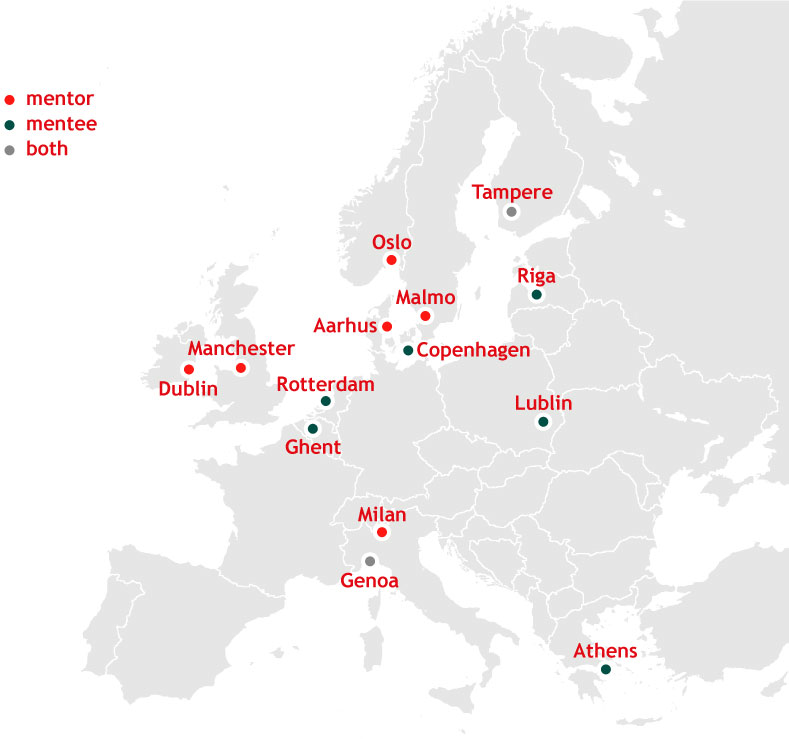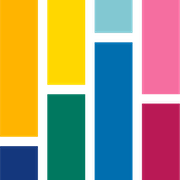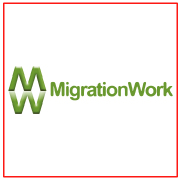 MIGRATION WORK CIC (EXPERT)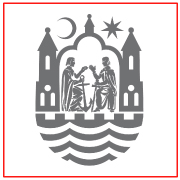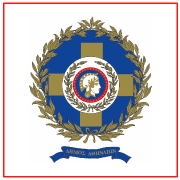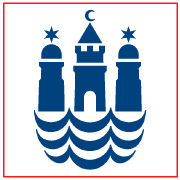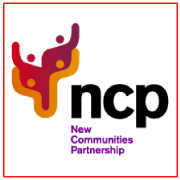 NEW COMMUNITIES PARTNERSHIP (CITY OF DUBLIN)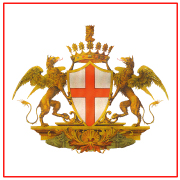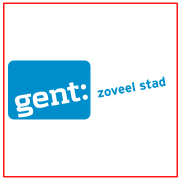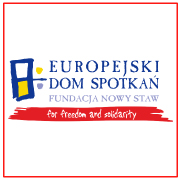 NOWY STAW FUNDACJA (CITY OF LUBLIN)