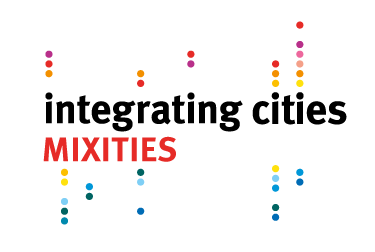 The 'Making integration work in Europe's cities'– MIXITIES project delivered the Integrating Cities Charter in which European cities commit to the integration of migrants.
MIXITIES built on the work developed under the INTI-CITIES and DIVE projects to develop peer reviews, structured exchange workshops and toolkits to support cities in delivering the commitments of the charter. As an innovative element, MIXITIES focused on three key areas, namely anti-discrimination policy, diversity competences in public services and introductory courses for newcomers. Peer Reviews were held on each of these themes respectively in Gent, Barcelona and Stockholm in 2011. The project's final findings and recommendations were presented at the Integrating Cities V conference held in Amsterdam in March 2012.
The project which came to an end in May 2012 was co-financed by the European Commission, DG Home Affairs through the European Integration Fund.
The Integrating Cities toolkits developed under the MIXITIES project guide and offer inspiration to city administrators in reaching European standards in migrant integration. They include the benchmarking tools and contain concrete, peer-tested guidance for cities on how to achieve good practice in local integration policies. They cover the following areas:
Anti-discrimination policies
Promoting cultural diversity
Introductory and language courses
The toolkits guide cities in implementing the EUROCITIES Integrating Cities Charter. This charter sets out the duties and responsibilities of European cities to embrace the diversity of their population and to provide equal opportunities for all citizens.
Video on migrant youth's views on Integrating Cities
This MIXITIES video project invited young people from Barcelona, Ghent and Stockholm to reflect on three issues surrounding cultural diversity in their city, and to present their visions in the form of a short video.
Video on peer review method
The video is intended for people interested in learning more about the peer review process used by EUROCITIES for mutual learning. The footage was taken during the MIXITIES peer review on anti-discrimination in Ghent in June 2011.
The conference took place in Amsterdam in 2012 within the framework of the Integrating Cities dialogue between EUROCITIES and the European Commission.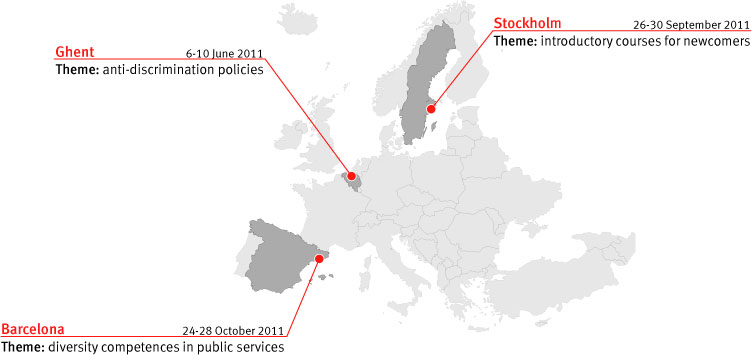 Peer learning
Each peer learning event included a 5 day visit with an intensive programme of interviews, workshops and exchange.
Peer learning
Each peer learning event included a 5 day visit with an intensive programme of interviews, workshops and exchange.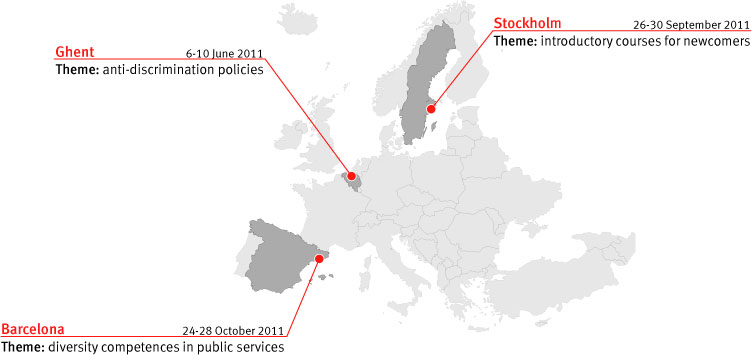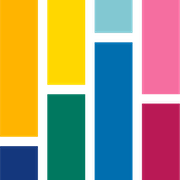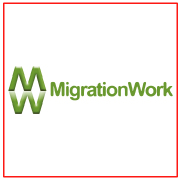 MIGRATION WORK CIC (EXPERT)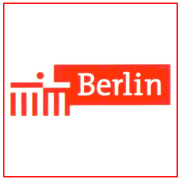 BERLIN SENATE FOR INTEGRATION AND MIGRATION (EXPERT)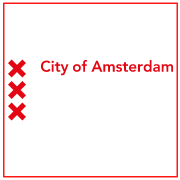 CITY OF AMSTERDAM (NETHERLANDS)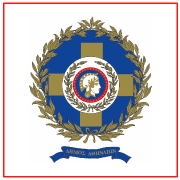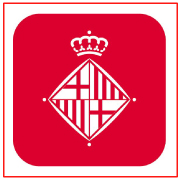 CITY OF BARCELONA (SPAIN)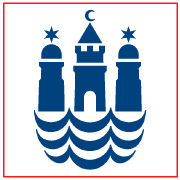 CITY OF COPENHAGEN (DENMARK)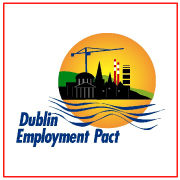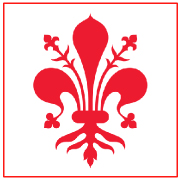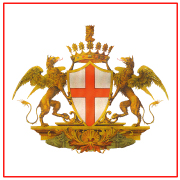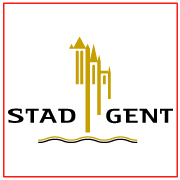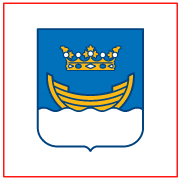 CITY OF HELSINKI (FINLAND)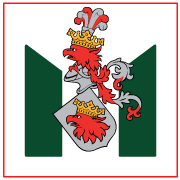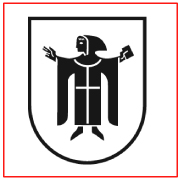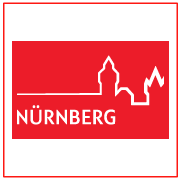 CITY OF NUREMBERG (GERMANY)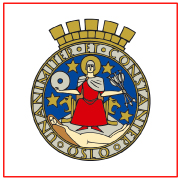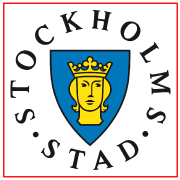 CITY OF STOCKHOLM (SWEDEN)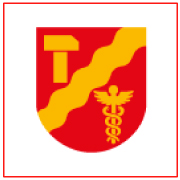 CITY OF TAMPERE (FINLAND)