The Greeks have a deep-rooted tradition of 'Philoxenia', taking pride in showing hospitality to strangers. Indeed, one of the great challenges for Athens in dealing with the current influx of migrants is coordinating the plethora of Greek groups and organisations that have sprung up to welcome the new population.
In a mentoring visit to Athens, organised by CITIES GROW, the city of Munich learned how the Athens Coordination Centre for Migrant and Refugee issues (ACCMR) was created to allow synergies to develop between all these different actors. ACCMR now has 80 member organisations and engages with five different municipal departments. With a web-based platform and a physical communication hub, ACCMR's members can easily communicate their activities and develop common pilot projects (65 so far!).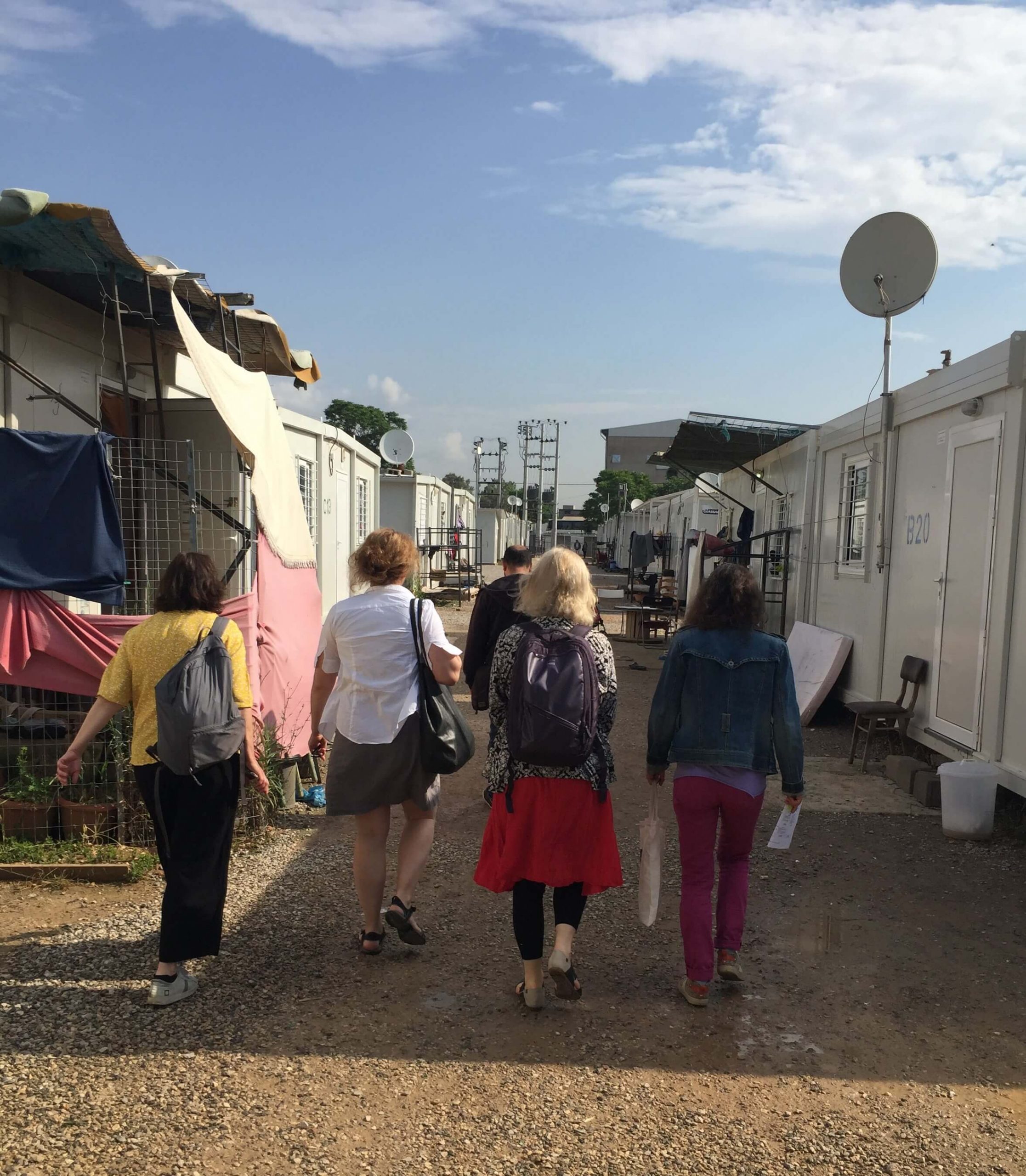 CITIES AT THE HELM
Just as the ACCMR brings organisations within Athens together to create greater efficiencies, Athens itself is collaborating with nine other Greek municipalities to assist migrant populations. These municipalities are coordinating their approach, raising issues at both national and European level.
Through projects like CITIES GROW, Athens is also collaborating with other European cities such as Munich, to exchange best practices and find out what works. Cities understand that solidarity is key to dealing with migration.
Get the inside story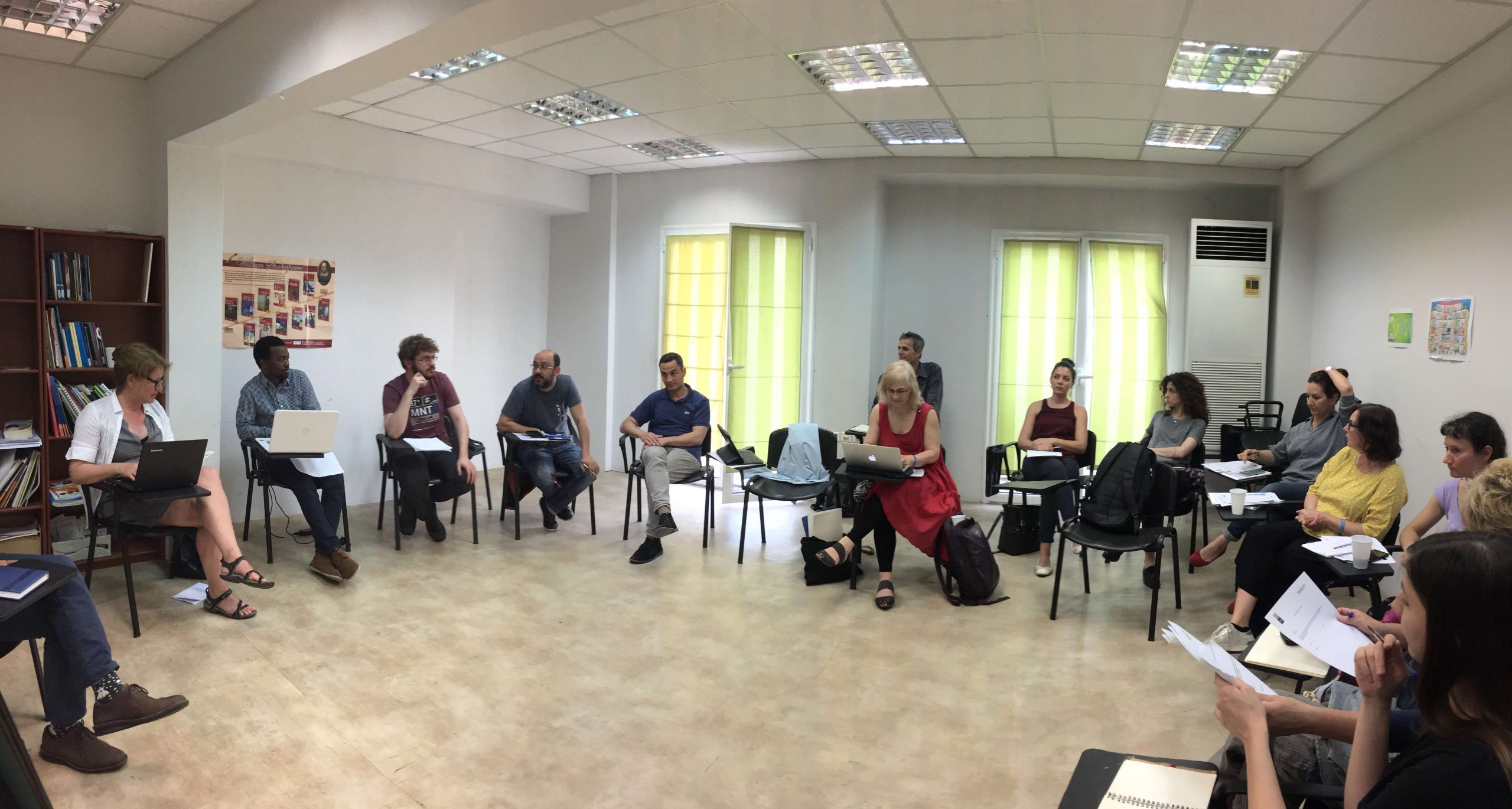 By organising surveys and analysing feedback from migrant communities, ACCMR can begin to understand their needs, and the number one concern for many is to find employment and come to terms with the local system. Through bodies like the Solidarity Centre, the Migrant Integration Centre and job centres, the municipality tries to ensure that its 12,000 refugees have access to food, shelter, language courses and job training.
CURING THE LIMBO
To deal with new mandates bestowed upon municipalities by the national government, Athens created a group of vice-mayors for social solidarity, each overseeing a different issue, such as education, the elderly or migration. According to Amalia Zepou, the vice-mayor for civil society and innovation, successful integration must be active integration that begins immediately. Ms Zepou spoke of "Curing the limbo" that migrants endure by immediately giving them at once the opportunity to hone their own skills and contribute to Athenian society.
At the same time, Athens is aware that many of its migrants are primarily interested in passing through, and have little interest in remaining in the city. Treating migrant groups differently according to their ambitions is necessary to ensure that different kinds of needs are adequately met.
CITIES PLAN FOR ACTION
Munich and Athens worked together during the CITIES GROW visit to draft an action plan outlining the concrete steps that the city will take towards making limited resources go further towards successful migrant integration into the labour force. Among these measures are an even closer cooperation with ACCMR; establishing a migrant integration centre where migrants can get information and assistance, and can inform the local government of their needs; set up an employment support programme where Athens works together with the private sector to streamline migrant upskilling and employment; and even closer collaboration with other European cities to share best practices.
Visiting an immaculate camp housing some of Athens' refugees, Athens and Munich could agree that for anyone who still thinks one city or country can handle migration alone, the writing is on the wall.