For more than half a century, the battered church of St. John, where congregations of pigeons had replaced the pious, stood as a symbol of the ravages Gdansk suffered during the second world war. Now, thanks to Larry 'Okey' Ugwu, there is music – from Chopin to brass bands – flooding through its halls again. Under the direction of this Nigerian migrant who has made his home in Gdansk, the Baltic Sea Cultural Centre has injected more than seven million euro of EU funds into renovating this landmark, hosting cultural events there, rebuilding the façade and restoring the artworks within.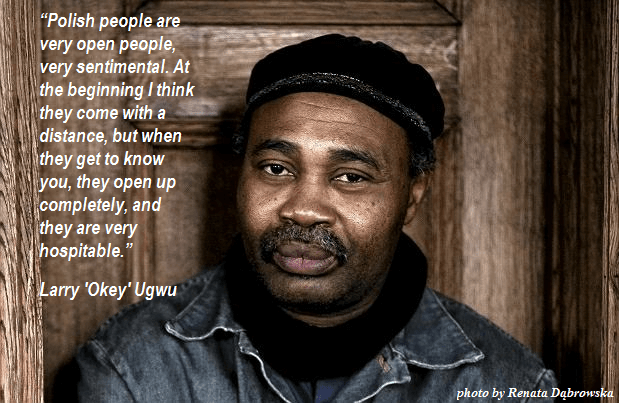 MIGRANT POWER
The power of migrants to stimulate cities, both culturally and economically, is something Gdansk wants to further unleash. It is for that reason that, as part of the EU funded project Cities Grow, Gdansk has paired up with Ghent, to get advice and exchange experience with the Belgian city about effective economic stimulation through migrant integration.
During the final visit of their two-year exchange, on 9-12 April, Ghent and Gdansk sat down together to review Gdansk's many achievements in migrant integration into the labour market, and fix upon an action plan for future development. The objective was three-fold: to develop the city's position as an employer of migrants and supporter of diversity; to develop local services for migrants, both in general and in the context of the labour market; and to provide more comprehensive support for those who suffer discrimination within the labour market.
AGAINST THE TIDE
With a progressive mayor and supportive city council, a population that polls as having far higher solidarity with migrants than the national average (pointedly so since the launch of a state media anti-refugee campaign), and extremely low unemployment (3%) Gdansk is well poised to be the Polish city making the greatest strides in this area.
That is not to say, however, that there is any shortage of obstacles. The lack of regional and national statistics on migration obscure the size and texture of this phenomenon, which at once makes it hard to treat, and very difficult to evaluate the success of measures which are implemented. Already scarce resources to devote to coordinating migrant policy have been further curtailed by the national government's blocking of EU asylum and migration funds.
Murky legislation can also make it hard to see the way to effective policy change. Laws that restrict the kinds of jobs non-nationals can have are making it difficult for Gdansk to effect its ambition of increasing immigrant employment in city hall. Nor do national law on hate speech and hate crimes stand on firm ground. Meanwhile siloes within the local government make holistic implementation of adopted migration policies difficult.
 A NEW MODEL
In the face of these and further obstacles, Gdansk has launched a number of initiatives designed to help migrants enter the fold of the labour force. Their 'Immigrant Integration Model', launched in 2016, created a municipal working group for each of ten migration themes, ranging from education and employment to sports and culture. Running public consultations that involved both right-wing parties and immigrant groups, the working groups develop and implement annual action plans. This involves working with the Council of Immigrants, a municipal advisory body made up of non-nationals. As well as consultation services, the council creates projects such as the 'school of diversity', where school children were taught to confront discrimination and migrant stereotypes.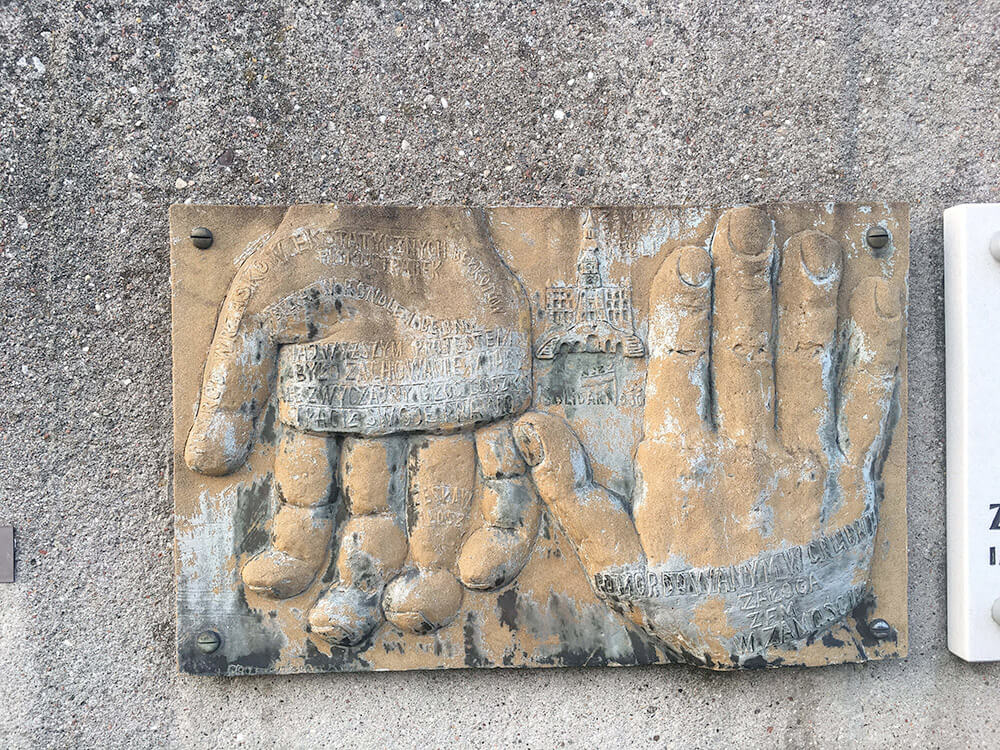 Gdansk has also been running an Immigrant Support Centre since 2012 which provides general, professional and legal advice to recent arrivals in Gdansk in several languages, as well as Polish language classes. Along with this, a 'safe report point', based on the pro bono work of highly skilled professionals, provides a venue for migrant workers to report mistreatment.
A STRONG VISION
Just as important as all these initiatives for better migrant support infrastructure has been the fostering of pro-integration sentiment through a committed city vision. Gdansk has joined ICORN, a network of cities and regions offering shelter to writers and artists at risk; signed the European Diversity Charter, which includes commitments to anti-discrimination policies and training; and launched campaigns such as Gdansk Unites Us, Gdansk for War Victims, and the Gdansk 2030 Plus Development strategy.
These campaigns use information and communication to create solidarity with migrant groups and show how migrants like Larry 'Okey' Ugwu can be instrumental in strengthening, rather than dividing the city. By disrupting hearsay and urban legends about migration online and through events, groups and community activities, the vision of Gdansk as a welcoming city that is ready to prosper from migrant participation continues to gain traction.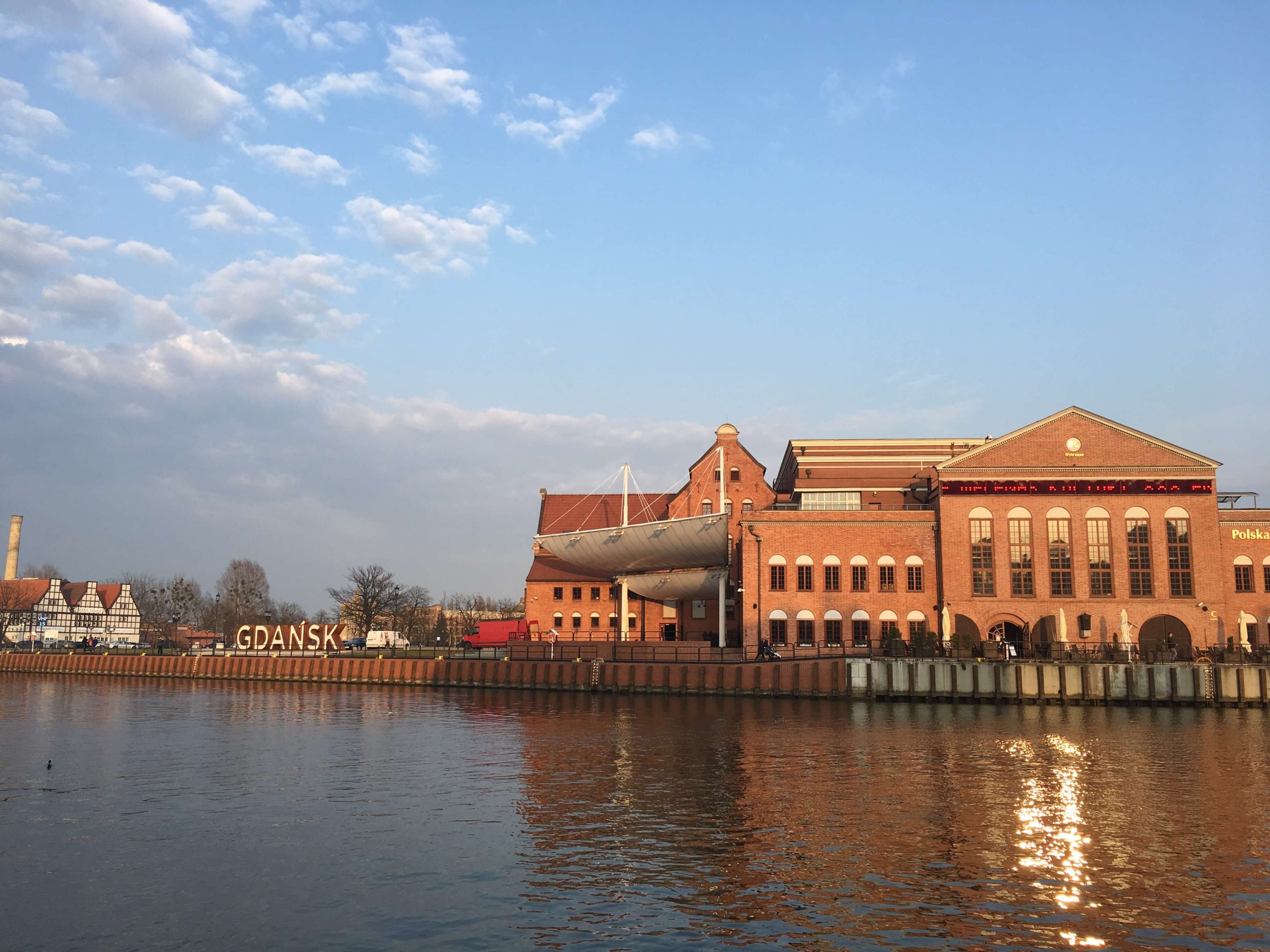 CITIES ACT
The action plan which Gdansk has developed in collaboration with Ghent throughout the Cities Grow project outlines a number of steps to be taken to improve migrant labour force integration. Through a greater concentration on data collection, Gdansk will improve its understanding of the demographic makeup of the city, city hall, and local entrepreneurs. The city will create a legal framework for diversity, seeking advice on more liberal interpretations of national law.
It will also use its position as an employer to create procurement contracts that include clauses for diversity and diversity training. By enhancing cooperation, both across departments of local government, and with universities and businesses, Gdansk will improve migrant employment outcomes while further stoking an anti-discrimination culture.
Gdansk already has a reputation for being Poland's most welcoming city, and with further concerted actions to bridge the gap between migrants and the native population, the city is ready to reap the rewards yielded by diversity.