The mainstream media likes to ignore the fact, but anyone who has eyes can see that Europe's public spaces are battling an unrelenting force of infestation and degradation. To put it candidly, weeds are springing up. In Italy, the city of Turin is trying out new models in the field of migration to deal with the issue.
TURIN GRASPS THE NETTLE
Through the initiative 'Torino Spazio Pubblico', groups of refugees and migrants are volunteering with the city to pull up weeds, cut stray branches, paint benches and generally beautify public space. In this way, the unrelenting force of mother nature is kept in check, and locals can remain proud of their city.
FINDING COMMON GROUND
In operation since 2013, this initiative recognises the two-sided nature of volunteering. Naturally, having a workforce of volunteers enthusiastic to keep public spaces pristine is a great asset to the city, its tourists and residents. However, volunteering is also an outlet for young migrants and refugees to express their desire to be an active part of the local community. Working together with Italians volunteering in the same project is a great way for migrants to mingle with their native peers.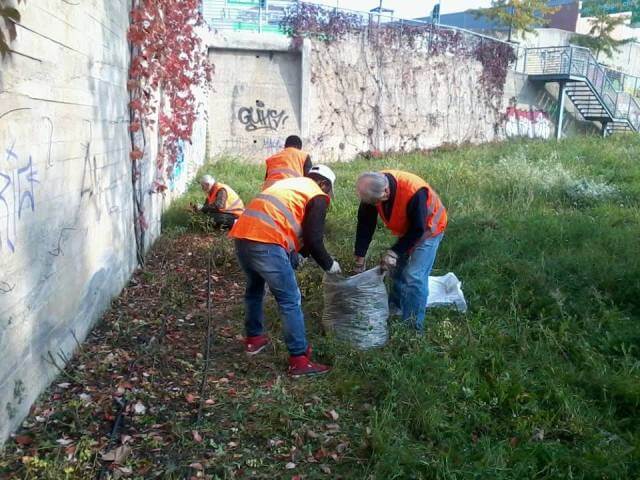 Domenica 17 clean up al Museo con #TorinoSpazioPubblico #AcomeAmbiente #cleanup #CleanupEurope http://t.co/Bz0YlIvkbI pic.twitter.com/5ObM2OsVIG

— A come Ambiente (@MAcAMuseo) May 14, 2015
NIP EXCLUSION IN THE BUD
Studies have shown that third country nationals arriving in Europe often suffer from worsening mental health upon settling in their new homes. This is commonly attributed to social alienation that can result from difficulty integrating in a new community.
Social barriers between migrants and locals can also result in a negative perception of new arrivals. Programmes that remove these barriers and open paths for migrants to become active in communities are key to cohesive societies. Volunteering is great place to start, and cities are at the vanguard of effective integration strategies.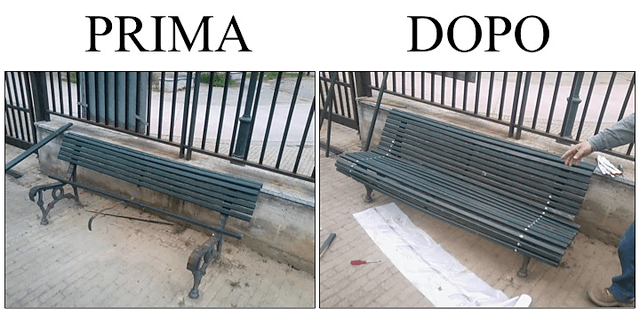 Turin is not alone in facilitating migrant integration through volunteering. The city has opted to help such initiatives gain momentum by joining the European funded VALUES project, which stands for Volunteering Activities to Leverage Urban and European Social integration of migrants. Through VALUES, Turin will be able to develop benchmarks and share best practices like 'Torino Spazio Pubblico' with fifteen other partner cities: Amsterdam, Bristol, Brno, Cesena, Dusseldorf, Madrid, Nuremberg, Ostend, Riga, Sheffield, Terrassa, Thessaloniki, Toulouse, Turin, Oslo and Zurich.
VALUES BLOOMS IN BRUSSELS
The project, coordinated by EUROCITIES with the support of MigrationWork and the European Volunteer Centre, was launched this month in Brussels, where the cities met for the first time. Turin, paired with Bristol, Nuremberg and Toulouse, will be working on mobilising volunteers in engaging young migrants in community life. As these cities work together on volunteering and integration, they will produce a toolkit that other cities can use in their own contexts.
PUTTING DOWN ROOTS
The young migrants arriving in Turin from places like Central Africa, Pakistan and Eritrea have many things in common with the natives of the city. One of those is an understanding of the dignity afforded by work, community, and a public space that is a worthy place for that community to gather and mix.
CITIES SOW SEEDS OF CHANGE
Removing barriers that prevent migrants from getting involved in local life is key to creating communities where all residents, Italian, migrant and refugee, understand and support one another. Continuing the work of other Integrating Cities projects, such as ImpleMentoring and Cities Grow, VALUES will demonstrate how cities can and must be key actors of positive change. You can follow the project's activities at @IntegratingCTs or contact rossella.nicoletti@eurocities.eu for more information.